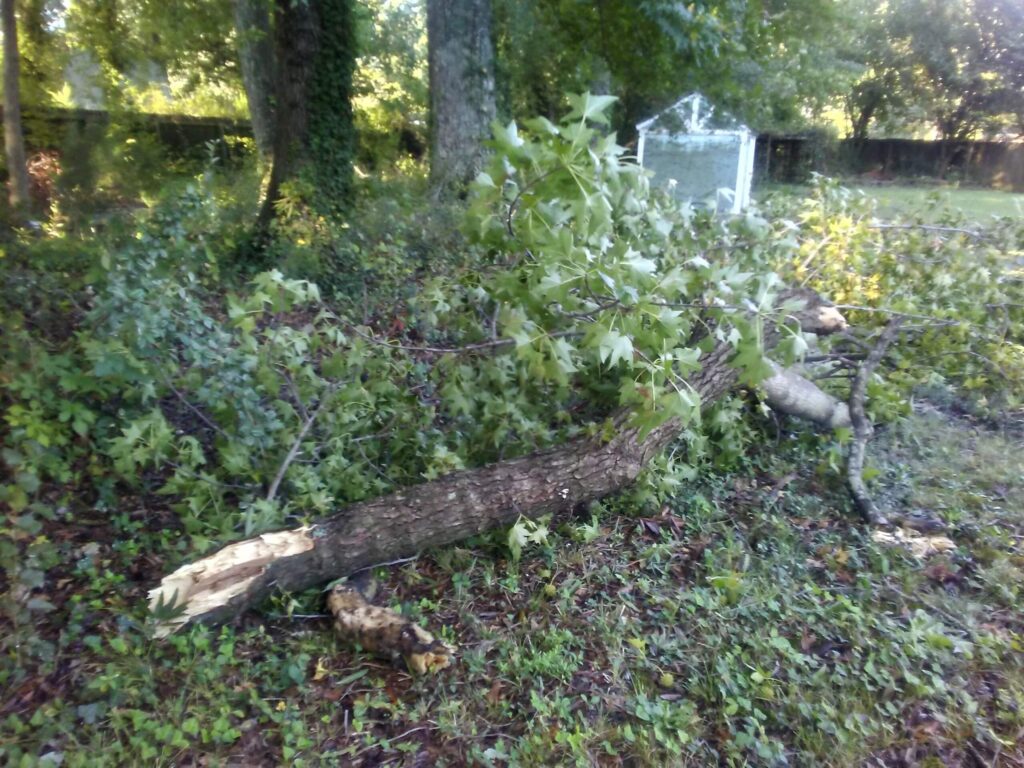 No one saw ahead of time how devastating Hurricane Ian would be. The trajectory of it moved from one side to the other. Many were unprepared to evacuate, and many chose to stay.  Prayers for those who have to deal with the aftermath of the hurricane as well as cope with the loss of life for many.
When Hurricane Dorian hit, most everyone I knew in Virginia Beach decided to ride it out. Some areas fared worse than others, but all in all it seems we weren't affected as much as originally thought. This area rarely gets hit hard, and that's a blessing. 
As far as roads were concerned, the roads in Sandbridge were covered with sand and debris, and the high winds were consistent. What threatened the area most was heavy rain and flooding. Eventually, Virginia Beach ordered mandatory evacuations for Sandbridge and voluntary evacuations for Zone A where they have historically experienced flooding. Thankfully, the evacuation orders didn't last long and was lifted as soon as the threat had cleared. 
Of course. you get a few people who thought the storm was a joke, riding on the boardwalk. Police officers issued tickets. Note: Riding your car on the boardwalk is both dangerous and illegal.
In Norfolk, areas in Ghent and near The Hague had flooding. Unfortunately, that area is usually affected when we have hurricanes or torrential rains in that part of Norfolk. 
Regarding power outages, many people in the region were without power due to Hurricane Dorian's effects. Dominion Power was on the job, and they were able to restore power and repair any downed power lines. 
The most interesting thing that happened is when a reporter found an SUV stuck on Myrtle Beach in South Carolina. The owner was found, but the car was probably totaled – but how fascinating is that? 
By the way, the picture above is a large branch that broke off from a tree in my backyard. Thank goodness there was no damage to my home. I called a tree removal company to cut the branch down and take it away. 
Have you ever chose to ride out a storm? What was your experience? Let me know. Be safe!
Contact Me Today!
Thinking of Selling or Buying a Home? I'm here to help!
WONDERING HOW MUCH YOUR HOME'S VALUE IS? FIND OUT NOW!
ARE YOUR THINKING ABOUT BUYING OR SELLING?
I'm here to help guide you through your experience of buying or selling a home in Virginia Beach and areas of Hampton Roads.
Searching for Homes?
The Keller Williams Realty Real Estate Search is available on Android, iPhone, and iPad and gives you access to more than 4 million homes.
Start your home search now!
LOOKING FOR MORE INFORMATION?
You'll receive the benefits of learning about great neighborhoods, trends and hot spots throughout Hampton Roads.
I hope that you enjoyed this post!