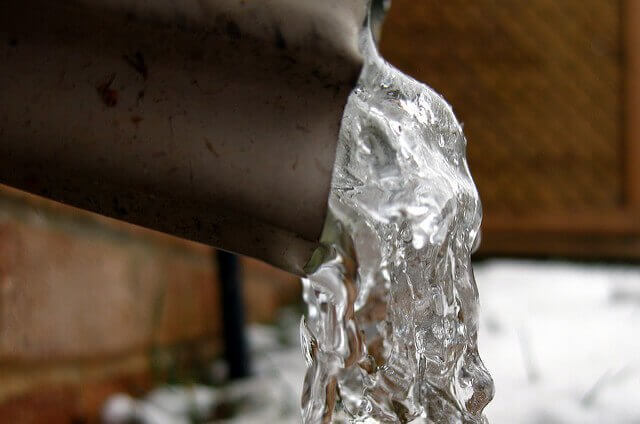 Protect Your Home From the Cold
When the temperature drops and words like "icy conditions" and "blizzard" start appearing in the weather forecast, keeping a house warm and cozy becomes even more important and even more difficult.
There are several things homeowners can do to prepare their home for the cold ahead of time. Homeowners should make sure to trim any tree branches hanging over roofs or car parking areas. The weight of snow on a weak branch can cause it to collapse, which can pose a huge risk to people and any structures nearby. Also, winterizing pipes, especially those in areas that are exposed or unheated, is crucial as a burst pipe can cause flooding and costly water damage.
Check out HouseLogic's suggestions and tips for preparing a home for cold weather. Contact me about how best to prepare a home for winter. Also, connect with a handyman in your community about common winter problems they see and how to prevent them.
Wondering how much Your Home Value is? Use our House Value Estimator!
ARE YOUR THINKING ABOUT BUYING OR SELLING IN hampton roads, VIRGINIA?
I'm here to help guide you through your home buying or selling experience.
LOOKING FOR MORE INFORMATION ABOUT hampton roads, VIRGINIA?
You'll receive the benefits of learning about great neighborhoods, trends and hot spots.
I hope that you enjoyed this post!
Find More Valuable Information and Read My Blog!
Have Questions?
If you have any questions feel free to get in touch with me. I'll be sure to get back to you shortly.