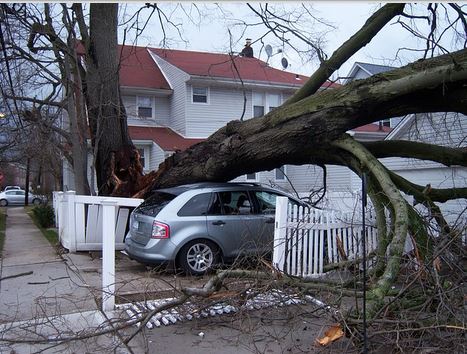 Who reads their homeowners insurance policy from cover to cover?
Hardly any one of us - until we wonder if we should file a claim or not. Have you ever wondered what it covers?
Here's some information on what it covers and what's not covered.
What does your homeowners insurance cover? The short answer is: "A basic homeowners insurance policy (called HO-1 in insurance lingo) covers your home and possessions if they're damaged or destroyed by these things:
There seems to be 3 types of home insurance policies, so it's helpful to know what they are and what they do or don't cover.  It's good information to know.
Wondering how much Your Home's Value is? Find Out Now!
ARE YOUR THINKING ABOUT BUYING OR SELLING IN hampton roads, VIRGINIA?
I'm here to help guide you through your home buying or selling experience.
LOOKING FOR MORE INFORMATION ABOUT hampton roads, VIRGINIA?
You'll receive the benefits of learning about great neighborhoods, trends and hot spots.
I hope that you enjoyed this What Does Homeowners Insurance Cover post!
YOUR HOME'S VALUE HAS CHANGED
Your home may be worth more than you think! Find out what current home market values are in your area.