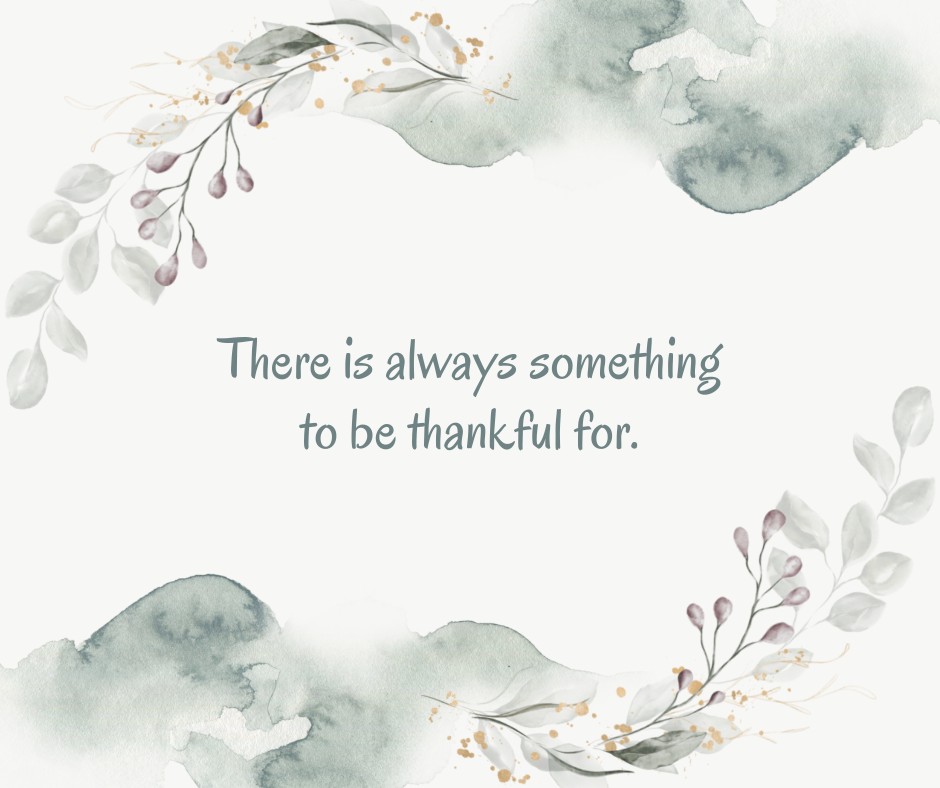 How can we be grateful for the little things in life? First, let's see what the word "gratitude" means.
gratitude
[gra-ti-tude] noun.
the positive state of being grateful; an overwhelming feeling of appreciation and thankfulness, and the desire to return kindness to others.
If someone gave you a lot of money and they didn't ask for anything in return wouldn't you say "thank you"?
If you didn't show some sort of appreciation, the person who gave you the money may want to take that gift back because of the attitude of the one who received it. Would you appreciate a word of gratitude for receiving such a gift, especially if it came at the right time?
There are so many things in this world that we take for granted. What about the sun shining every morning without us having to do anything? What about the air we breathe and the water we drink? I was amazed this year at how my vegetable garden grew. It didn't take much on my part to do, and was grateful for its produce. What about having a good night's rest? For some of us, this can be a luxury, but when we wake up refreshed don't we feel good?
What about how we talk to each other? A tone of voice can express warmth and friendliness or can be cold and mechanical. A warm tone of voice and gentleness in the way we say things can make someone's day.
So often we focus on ourselves and not on things that others have done for us. How much better it would be if we expressed this in words and deeds and not wait for a holiday to extend kindness!
Have you ever held the door open for a stranger who rushed through without a word of thanks? Wouldn't have been nicer if the person said "thank you"? It's little things like this that make life so much more enjoyable. And gratitude doesn't cost us a thing!
The rewards we receive in a smile, a kind tone of voice, or an expression of love and friendship are invaluable. They are God's gift as expressed in 1 Thessalonians 5:18: "In connection with everything give thanks."
As this year starts to draw to a close and we set our sights on what's to come, I hope we stay connected. It's my privilege to be here for you.
Jackie Gonzalez
Keller Williams Town Center
Virginia Realtor®
Cell: (757) 943-9184
Web: https://jgonzalezhomes.com
Facebook: https://facebook.com/jgonzalezhomes
Each office is independently owned and operated