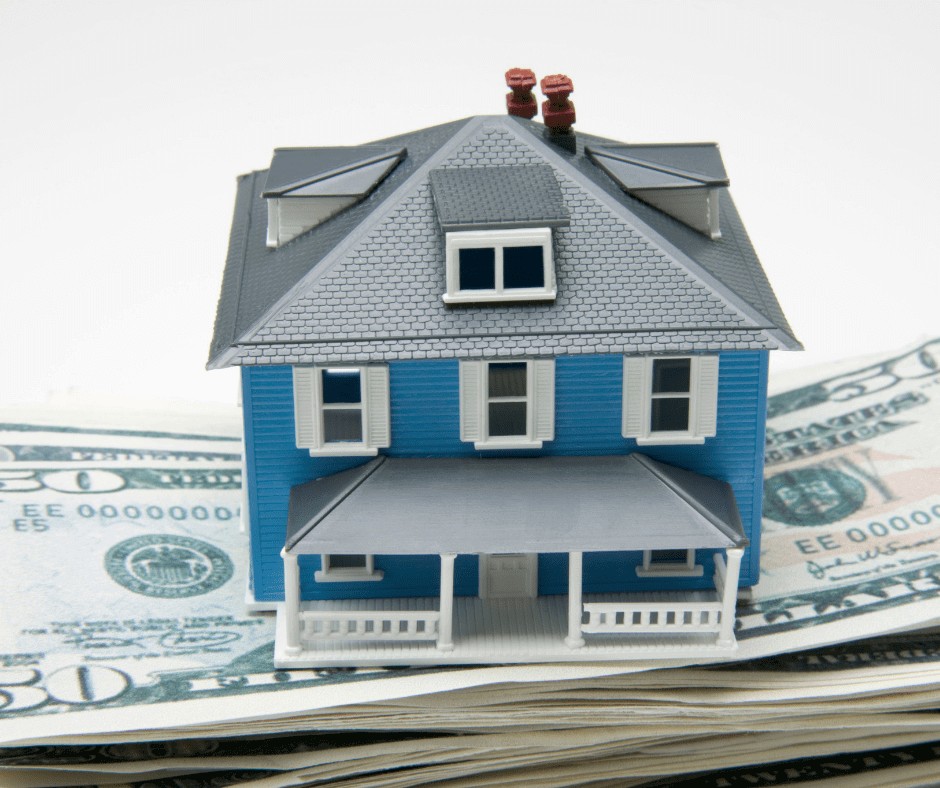 You don't want to change the TV channel when the Federal Reserve decides to raise or lower rates. As of July 2022, the Federal Reserve has raised interest rates three times this year. The economic shutdown due to the pandemic had kept rates near zero before the Feds increased rates starting in March, the first hike in more than three years.  Further hikes are expected at committee meetings scheduled in September, November, and December. 
WHY DID THE FEDS DO THIS? 
The Feds are raising interest rates to slow down inflation, making this recent set of interest rate increases since 1994. It seems the Federal Reserve aims to do whatever it can to tame price hikes and bring down the cost of gas and food.
HOW DOES THIS AFFECT ME? 
A higher fed funds rate means more expensive borrowing costs, which can reduce demand  to borrow money. The banks and other financial institutions pass on these higher borrowing costs by raising the rates they charge for consumer loans.
When the economy is strong, interest rates tend to rise along with growth. Higher interest rates mean higher mortgage loan costs. Rising rates make homes more expensive for buyers, thereby reducing the demand for home purchases.
THE BOTTOM LINE 
Home prices, as of August 2022, don't seem to be going down due to a shortage of properties for sale.  There is still hope for buyers, though. There are first-time home buyer programs or if you're a Veteran  you can get a loan that doesn't require a down payment.
If you have any questions about how the lower interest rate affects you feel free to reach out to a mortgage lender.
Contact Me Today!
Thinking of Selling or Buying a Home? I'm here to help!
WONDERING HOW MUCH YOUR HOME'S VALUE IS? FIND OUT NOW!
ARE YOUR THINKING ABOUT BUYING OR SELLING?
I'm here to help guide you through your experience of buying or selling a home in Virginia Beach and areas of Hampton Roads.
Searching for Homes?
The Keller Williams Realty Real Estate Search is available on Android, iPhone, and iPad and gives you access to more than 4 million homes.
Start your home search now!
LOOKING FOR MORE INFORMATION?
You'll receive the benefits of learning about great neighborhoods, trends and hot spots throughout Hampton Roads.
I hope that you enjoyed this Fed's Interest Rate Hike - What It Means For Buyers post!