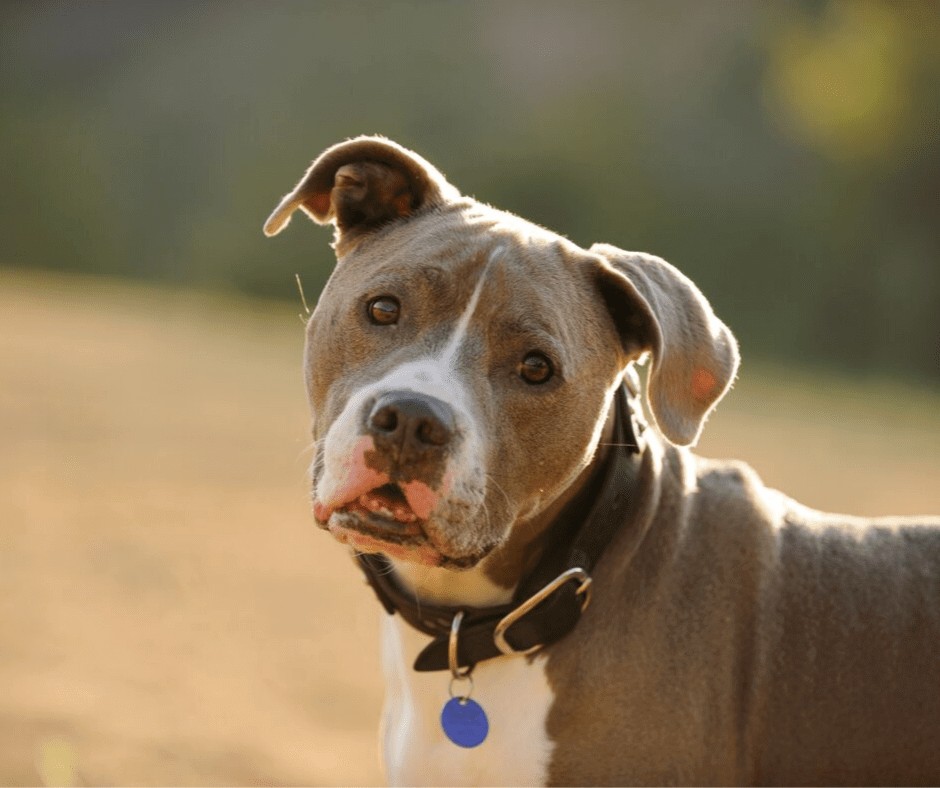 Most people have an idea of the type of dog they want before they get one. However, if you own a home the breed of pet you choose can affect your homeowners insurance. You don't want to lose your home insurance, be sued and incur a liability because of Fido. Are there dog breeds that homeowners insurance won't cover? 
Lots of us believe that our sweet lovable pet won't hurt a soul. However, if for some reason it bites someone or has a bite history, regardless of the type of dog you own your insurance won't cover it. Here is a list of dogs that your homeowners insurance won't likely cover. 
Aikita
Bull Mastiff
Chow
Doberman Pinscher
German Shepherd
Great Dane
Huskie
Pit Bull Terrier
Rottweiler
Saint Bernard
Staffordshire Terrier
Wolf or Dog/Wolf Mix
What Are your Options?
The best thing to do would be to find out ahead of time before you get a dog - unless you can pay for the lawsuit and liability if something would happen at your home.
Also, exotic animals aren't covered either. If you own an alligator, tiger, monkey, lion or Komodo dragon, for instance, it goes without saying that your pet is not included in homeowner's coverage.
If you currently own one of these breeds of dogs and you're concerned about your choice between the family dog or home insurance check to see if there are insurance options.
What if I'm Renting?
If you are renting and you own or get a dog that's on the restricted breed list you may risk getting evicted. There are pet-friendly apartments that may accept your breed.
Let's face it. We love our pets! They can become like members of the family. However, we want to provide a safe environment for ourselves and neighbors. Find out ahead of time before you fall in love with that cute face. Enjoy your pets!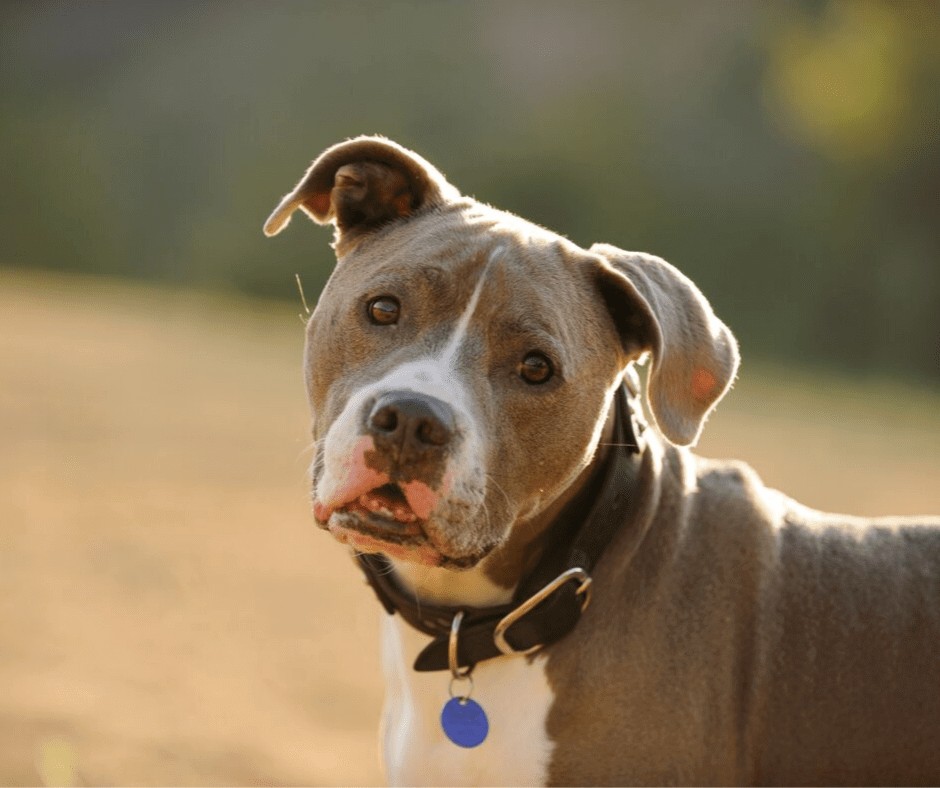 Contact Me Today!
Thinking of Selling or Buying a Home? I'm here to help!
WONDERING HOW MUCH YOUR HOME'S VALUE IS? FIND OUT NOW!
ARE YOUR THINKING ABOUT BUYING OR SELLING?
I'm here to help guide you through your experience of buying or selling a home in Virginia Beach and areas of Hampton Roads.
Searching for Homes?
The Keller Williams Realty Real Estate Search is available on Android, iPhone, and iPad and gives you access to more than 4 million homes.
Start your home search now!
LOOKING FOR MORE INFORMATION?
You'll receive the benefits of learning about great neighborhoods, trends and hot spots throughout Hampton Roads.
I hope that you enjoyed this Dog Breeds Homeowners Insurance Won't Cover post!