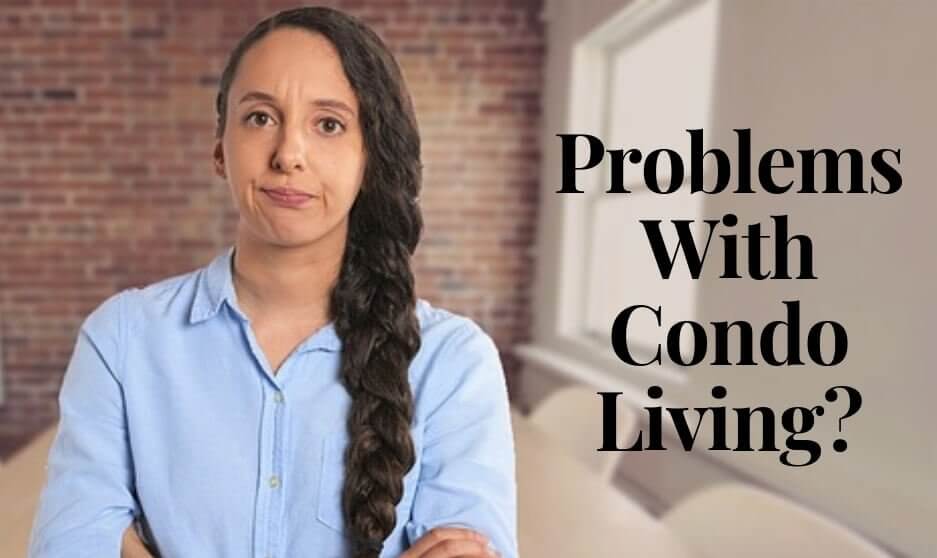 Problems With Condo Living
Is condo living becoming a problem for you? Have your condo association rules become too much?  Are you tired of paying monthly fees? Life changes, and so does the way you live.  Keep your money and transform your lifestyle!
Do whatever you want with your home

!

A spacious floor plan gives plenty of room to spare
A back yard view gives you an expansive view
Drop the property owners or condo association fees!  Check out area homes that fit the lifestyle you want and need.  Don't hesitate to contact me if you have questions. No cost, no obligation.
YOUR HOME'S VALUE HAS CHANGED
Your home may be worth more than you think! Find out what current home market values are in your area.
Are you looking to buy your dream home?
My goal is to provide you with exceptional customer service. My goals are to help you purchase the right home, make sure you don't miss out on any homes that meet your needs, and make sure you don't pay too much for your next home. If you are selling your home my goal is to sell in the shortest time, with the least hassles, and for the most money the market allows.
Please utilize my real estate expertise to make your home search and buying experience as stress free and rewarding as possible.
CHECK OUT THESE NEWESTVirginia Beach Living FOR SALE
ARE YOUR THINKING ABOUT BUYING OR SELLING IN hampton roads, VIRGINIA?
I'm here to help guide you through your home buying or selling experience.
LOOKING FOR MORE INFORMATION ABOUT hampton roads, VIRGINIA?
You'll receive the benefits of learning about great neighborhoods, trends and hot spots.
I hope that you enjoyed this Problems With Condo Living post!
Find More Valuable Information and Read My Blog!
Have Questions?
If you have any questions feel free to get in touch with me. I'll be sure to get back to you shortly.