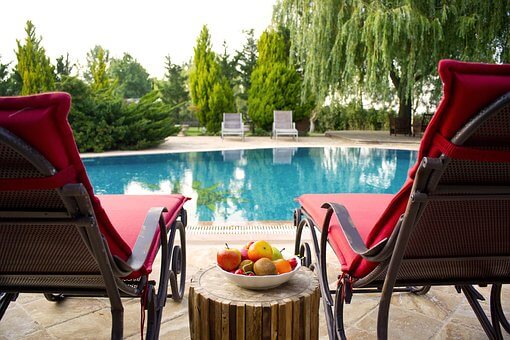 You may have wondered whether if you should buy a house with a swimming pool. Does having or adding a pool in your home increases its market value?  Although we're fortunate to have beaches in Virginia Beach and other areas of Hampton Roads, being able to cool off in your backyard while watching the kids may be a great option. Since summer is here, I thought I'd share with you some information on this topic.
Many have believed for a long time that pools don't add property value. However, according to National Association of Realtors statistics, in-ground swimming pools can add about 7.7% to the average property value.
Who's Buying Homes With a Pool ? 
The biggest market for homes with pools are families with teenage children.  While some homeowners (particularly those with babies and young children) view a home with a pool as a possible safety concern, an in-ground swimming pool can increase a desire for properties in an area that has a large number of pools.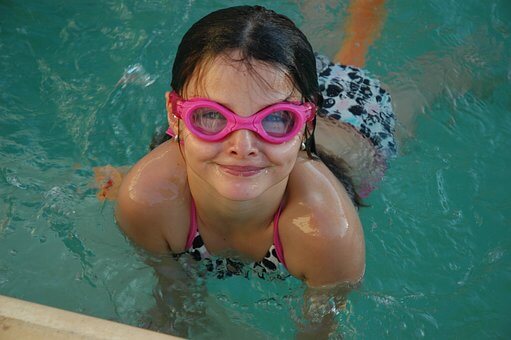 Lot size can be a huge factor in whether a pool is a good investment.  Young families and pet owners usually want grassy areas where their kids and pets can safely play safe.  If a swimming pool will take over your back yard with little room for other outdoor activities, it may probably not be a good selling point.
Also consider your neighborhood.  Keep in mind the value of similar homes in your area to figure out how yours will fit in with the added expense of a pool and ongoing heating and maintenance costs.  Those expenses may be too much for some buyers. Nevertheless, there are many buyers who could not envision a home without a pool, so keep these options in mind.
WONDERING HOW MUCH YOUR HOME VALUE IS?
ARE YOUR THINKING ABOUT BUYING OR SELLING IN hampton roads, VIRGINIA?
I'm here to help guide you through your home buying or selling experience.
LOOKING FOR MORE INFORMATION ABOUT hampton roads, VIRGINIA?
You'll receive the benefits of learning about great neighborhoods, trends and hot spots.
I hope that you enjoyed this Should I Buy a House With a Swimming Pool post!
Find More Valuable Information and Read My Blog!
Get Your FREE Home Buying or Sellers Guide
Simply fill out the form and choose your guide now.