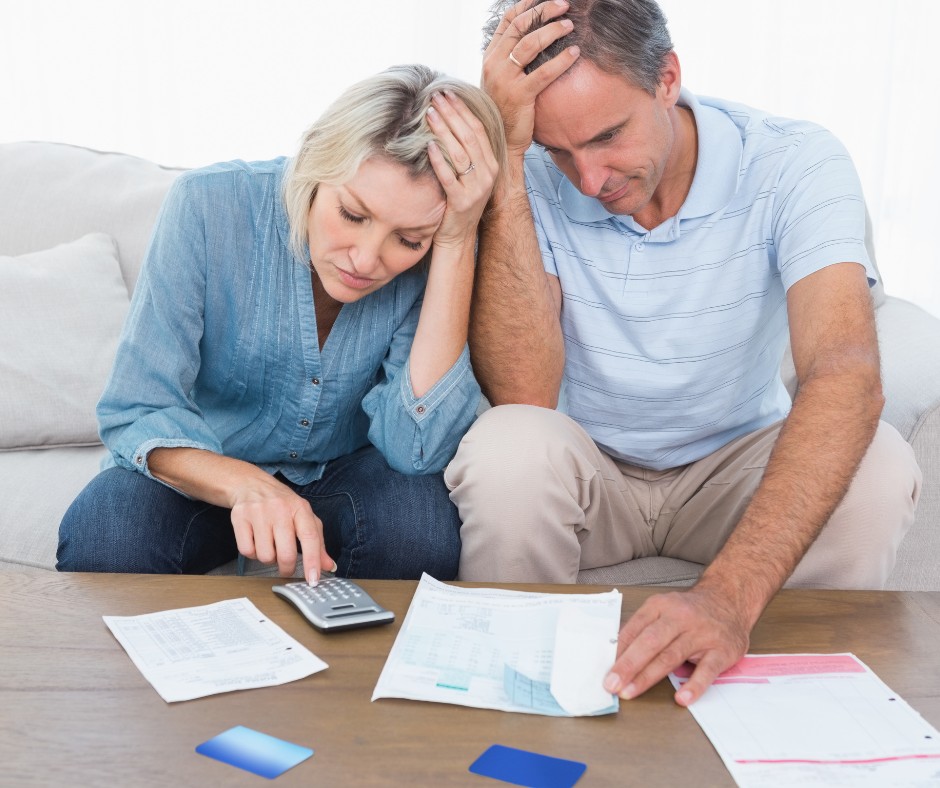 Are you frustrated because you're behind on your mortgage? Is the mortgage company contacting you? Are you worried because you may not know a way out of this?
Did you know that on average 1 out of 7 homeowners are not able to make their monthly mortgage payments. Some homeowners may think they don't have many choices in this kind of situation and they may be in danger of losing their home to foreclosure.
If your house payments are more than a month behind, your lender may have already started legal proceedings. By delaying, thousands of dollars in penalties, interest, and legal fees can be added to your mortgage balance.
Today's distressed homeowners need answers and an advocate to offer options and help them understand their rights. There may be time to fix your situation before the foreclosure process officially begins.
My goal is to provide helpful information that helps homeowners avoid the credit-destroying and emotional aspects of foreclosure.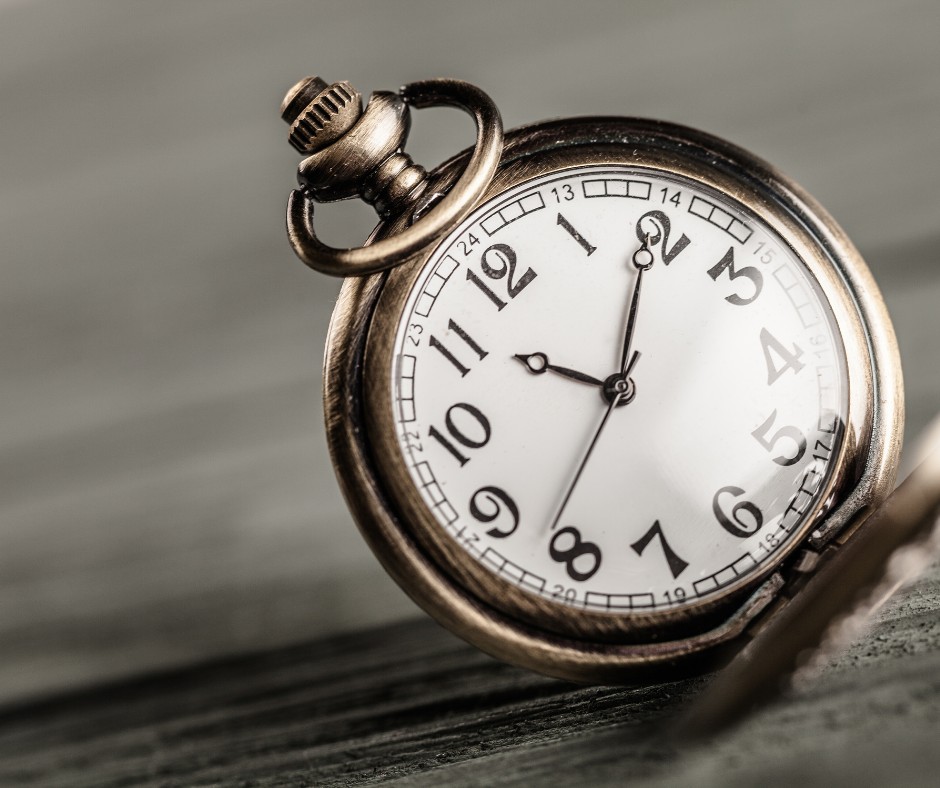 GET THE EDGE REPORT!
Do you know of someone who is behind on their mortgage? Do you have to sell their home but can't? Are you feeling overwhelmed?
Get answers and options to help you understand your rights and avoid foreclosure. Get help now when you need it. Don't let time run out!
WONDERING HOW MUCH YOUR HOME'S VALUE IS? FIND OUT NOW!
ARE YOUR THINKING ABOUT BUYING OR SELLING?
I'm here to help guide you through your experience of buying or selling a home in Virginia Beach and areas of Hampton Roads.
Searching for Homes?
The Keller Williams Realty Real Estate Search is available on Android, iPhone, and iPad and gives you access to more than 4 million homes.
Start your home search now!
LOOKING FOR MORE INFORMATION?
You'll receive the benefits of learning about great neighborhoods, trends and hot spots throughout Hampton Roads.
I hope that you enjoyed this Behind On Your Mortgage? post!