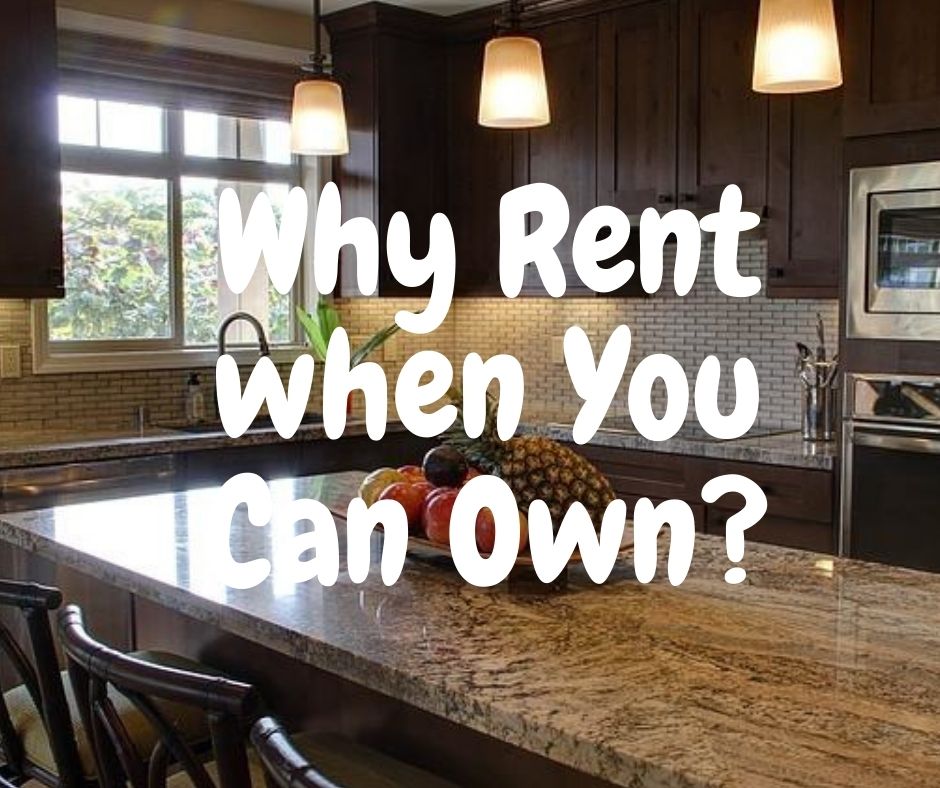 Your Rent Is Due – Ever Get Tired Of Hearing That?
Maybe you're renting because you want to, and if that's what you want that's great.
But… if you'd really rather own a home of your own, RIGHT NOW I can help you do just that.
I'm on a mission to help more people who are renting and want to buy their first home. I've helped people who were paying rent living in apartments or were renting other people's homes. These people had a dream of owning a home of their own, but they just didn't know how to do it.
LOW DOWN PAYMENT & NO DOWN PAYMENT PROGRAMS AVAILABLE
MILITARY ADVANTAGE PROGRAM FOR BUYERS
After I got a chance to meet with each of them, they learned exactly what they needed to do to become home owners. As I watched them discover that they could own their own home, I saw them experience a new sense of hope.
Their determination and excitement lead them to finding their dream home! This is why I'm so dedicated in helping renters own a home of their own.
Chances are that this time by next month you can be in your own home!
Let's schedule a few minutes to talk! We'll briefly chat about the home buying process and discuss your alternatives. There's no charge for this service. Even if you're curious about owning a home give me a call so we can create a plan to get you on the fast track to home ownership.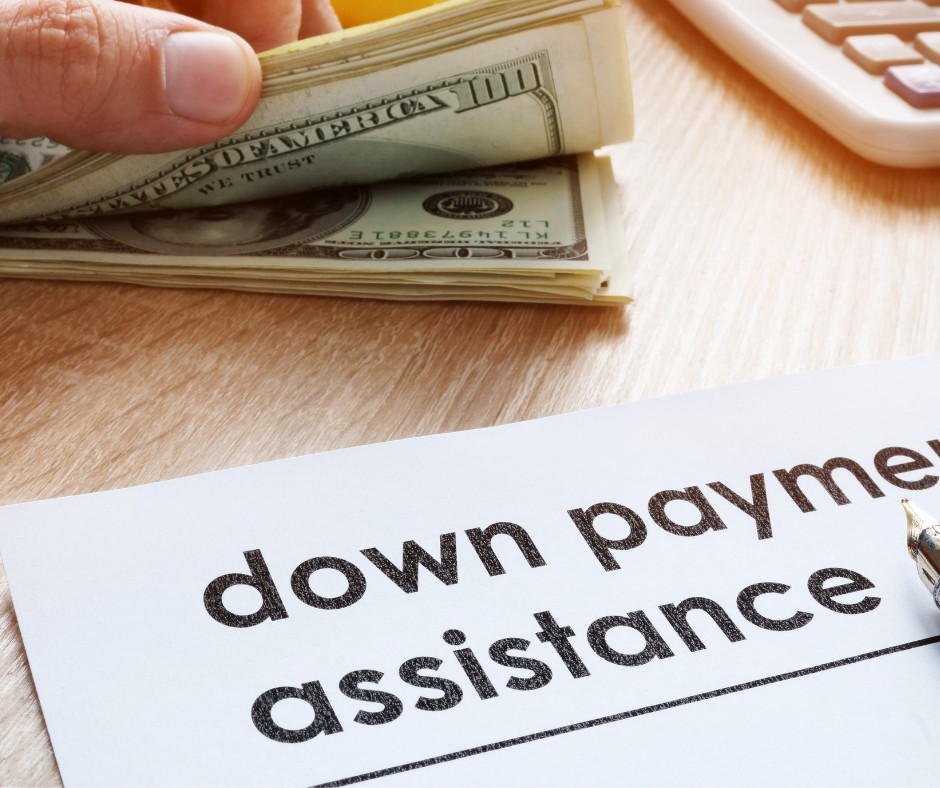 WONDERING HOW MUCH YOUR HOME'S VALUE IS? FIND OUT NOW!
ARE YOUR THINKING ABOUT BUYING OR SELLING?
I'm here to help guide you through your experience of buying or selling a home in Virginia Beach and areas of Hampton Roads.
Searching for Homes?
The Keller Williams Realty Real Estate Search is available on Android, iPhone, and iPad and gives you access to more than 4 million homes.
Start your home search now!
LOOKING FOR MORE INFORMATION?
You'll receive the benefits of learning about great neighborhoods, trends and hot spots throughout Hampton Roads.
I hope that you enjoyed this Your Rent Is Due – Ever Get Tired Of Hearing That? post!