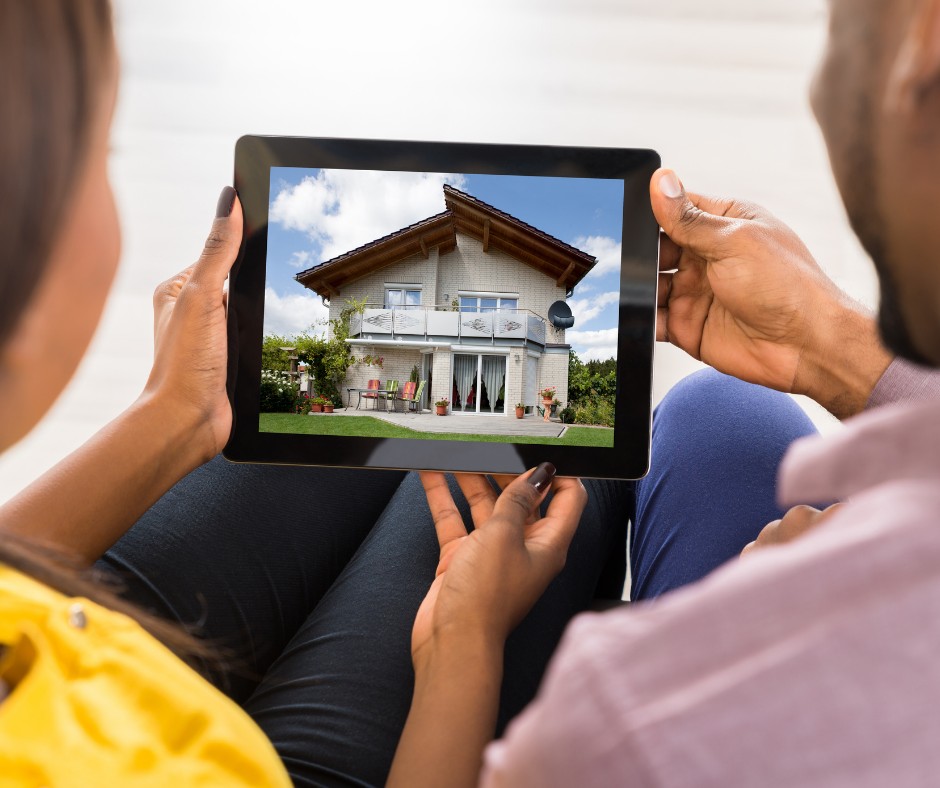 Will This Be YOUR Year?
Will this be the year when you decide to buy or sell a home? If you're interested in selling or buying (or know someone who is), I look forward to hearing from you.
The year is winding down, and the market activity is getting a little slow. There are still very nice homes out there this time of year - and sellers who are serious about selling! Some buyers I've spoken to are planning already by saving and using their income tax refund towards the purchase of a home.
The key is to decide now. There are some down payment programs still out there, but you won't know unless you ask.
Will this be the year when you decide you will own your house and stop renting? The sooner you find out where you stand, they smoother it will go when you've decided it's time to buy. Whether buying or selling, why not sign up now for neighborhood market alerts? Get a jump ahead by being in the know before the rest by starting now.
For those of you interested in selling, will this be the year you decide to sell? Interest rates are still favorable for buyers, and properties are selling fairly quickly. Sellers are needed due to low inventory. If you want to know what's your home worth in today's market please fill out the form to receive a no-cost, no obligation update of your property's value right away with no waiting!
By the way, If you have friends or family who are relocating anywhere in the United States or are coming home from abroad, just introduce me by calling me or sending me a text with the best way to contact them. I'll be sure to find out what they need so I can get them in touch with a great agent.
You'll be doing your friend a favor by saving them the hassle of finding an out-of-state agent. I'm always here to help!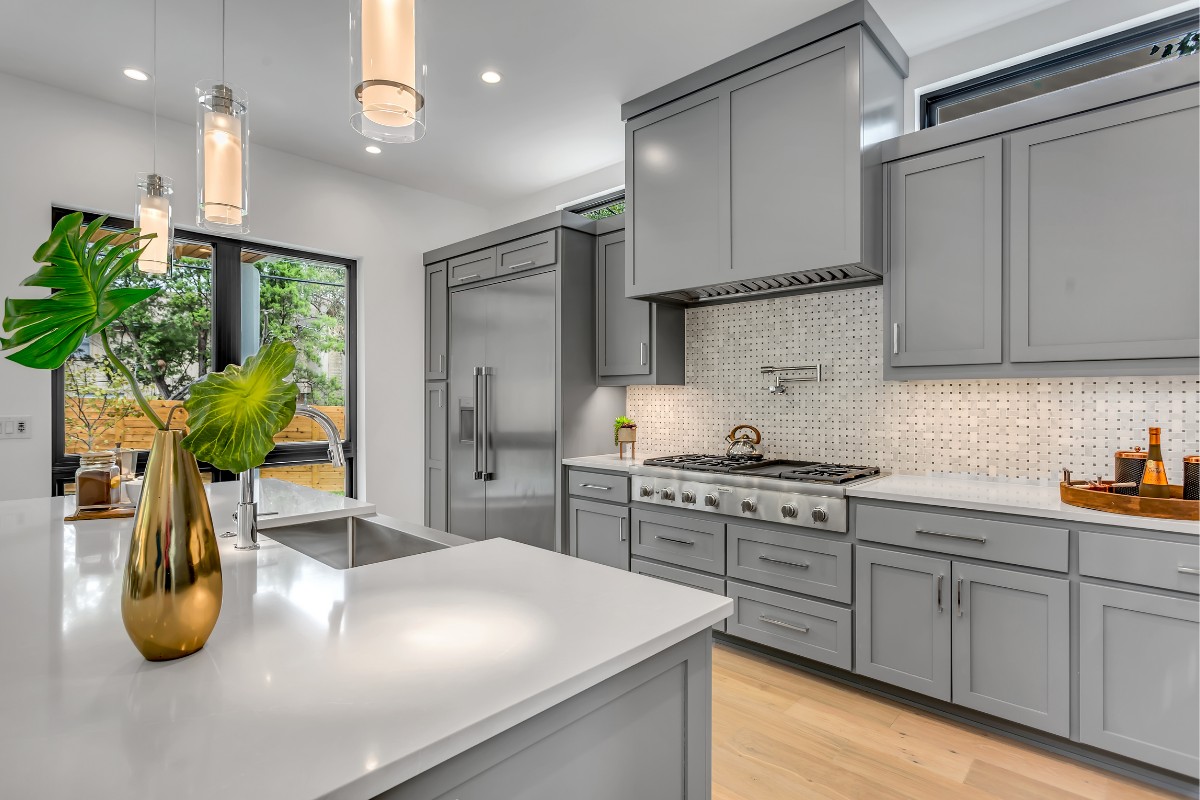 Contact Me Today!
Thinking of Selling or Buying a Home? I'm here to help!
WONDERING HOW MUCH YOUR HOME'S VALUE IS? FIND OUT NOW!
ARE YOUR THINKING ABOUT BUYING OR SELLING?
I'm here to help guide you through your experience of buying or selling a home in Virginia Beach and areas of Hampton Roads.
LOOKING FOR MORE INFORMATION?
You'll receive the benefits of learning about great neighborhoods, trends and hot spots throughout Hampton Roads.
I hope that you enjoyed this Will This Be YOUR Year? post!