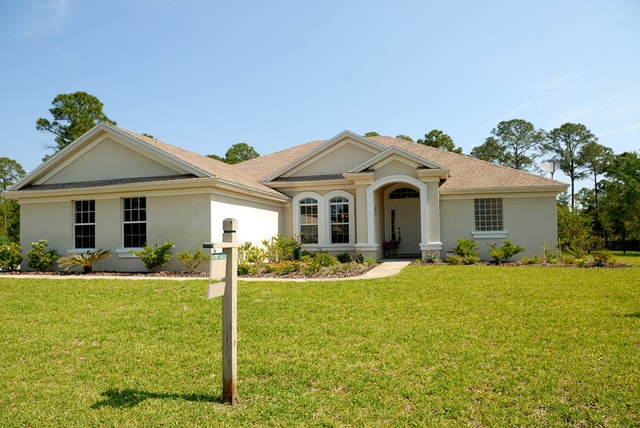 Where to Live Between Buying and Selling
Where will you live between the time of selling and buying a home? If it's a few days to a month you may be able to rent back your property to the new homeowners, allowing time for you to close on your new home and move. If not, you may have to look into short term rentals, staying in a hotel or with friends and family.
In this case it depends on the buyers agreeing to this as they more than likely want to move into the home as soon as possible. The terms of rent and length of stay would have to be outlined in the contract and rental insurance may have to be purchased to cover you during the time you're renting the home from the homeowners.
WONDERING HOW MUCH YOUR HOME'S VALUE IS? FIND OUT NOW!
ARE YOUR THINKING ABOUT BUYING OR SELLING?
I'm here to help guide you through your experience of buying or selling a home in Virginia Beach and areas of Hampton Roads.
LOOKING FOR MORE INFORMATION?
You'll receive the benefits of learning about great neighborhoods, trends and hot spots throughout Hampton Roads.
I hope that you enjoyed this Where to Live Between Buying and Selling post!
Contact Me Today!
Thinking of Selling or Buying a Home? I'm here to help!