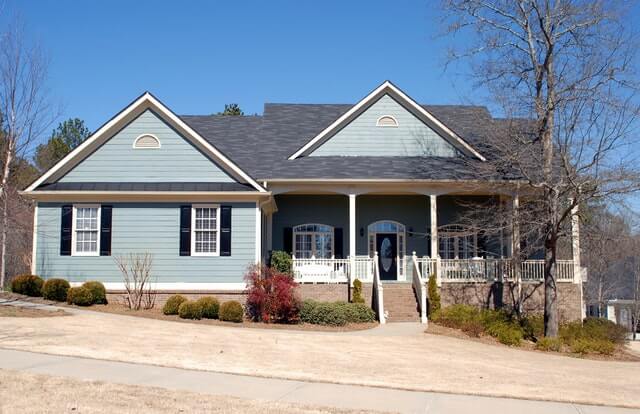 Should you put your house on the market if you need to buy a home? When is the best time to do this?
Putting your house on the market and buying a home at the same time depends on timing. If you want to buy a house before you sell your current home, the sellers of the home would more than likely prefer that your house is under contract and that you can sell it within a reasonable time frame, let's say 30-45 days.
That way they'll be feel they have a good chance of closing on their home.  If you have other means for a down payment for the new house prior to buying a home that should take some of the pressure off selling quickly.
Wondering how much Your Home Value is? Use our House Value Estimator!
ARE YOUR THINKING ABOUT BUYING OR SELLING IN hampton roads, VIRGINIA?
I'm here to help guide you through your home buying or selling experience.
LOOKING FOR MORE INFORMATION ABOUT hampton roads, VIRGINIA?
You'll receive the benefits of learning about great neighborhoods, trends and hot spots.
I hope that you enjoyed this "When Should I Put My House On The Market If I Also Need To Buy A Home? " post!
Find More Valuable Information and Read My Blog!