Putting your house on the market and buying a home at the same time depends on timing. If you want to buy a house before you sell your current home, the sellers of the home would more than likely prefer that your house is under contract and that you can sell it within a reasonable time frame, let's say 30 days.
That way they'll be feel they have a good chance of closing on their home.  If you have other means for a down payment for the new house prior to buying a home that should take some of the pressure off selling quickly.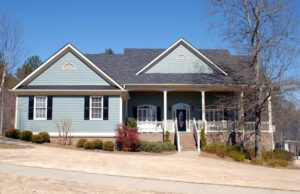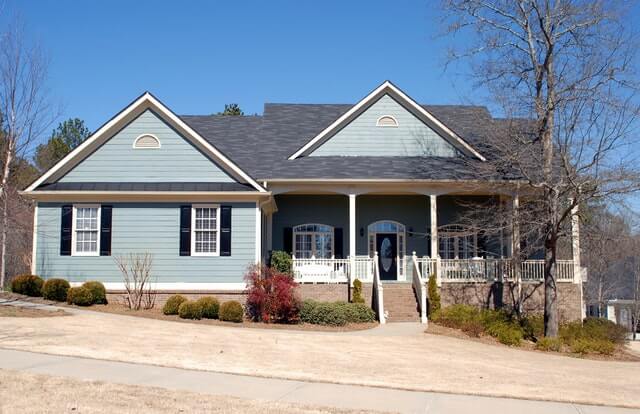 ---
I hope that you enjoyed this "When Should I Put My House On The Market If I Also Need To Buy A Home? " post!