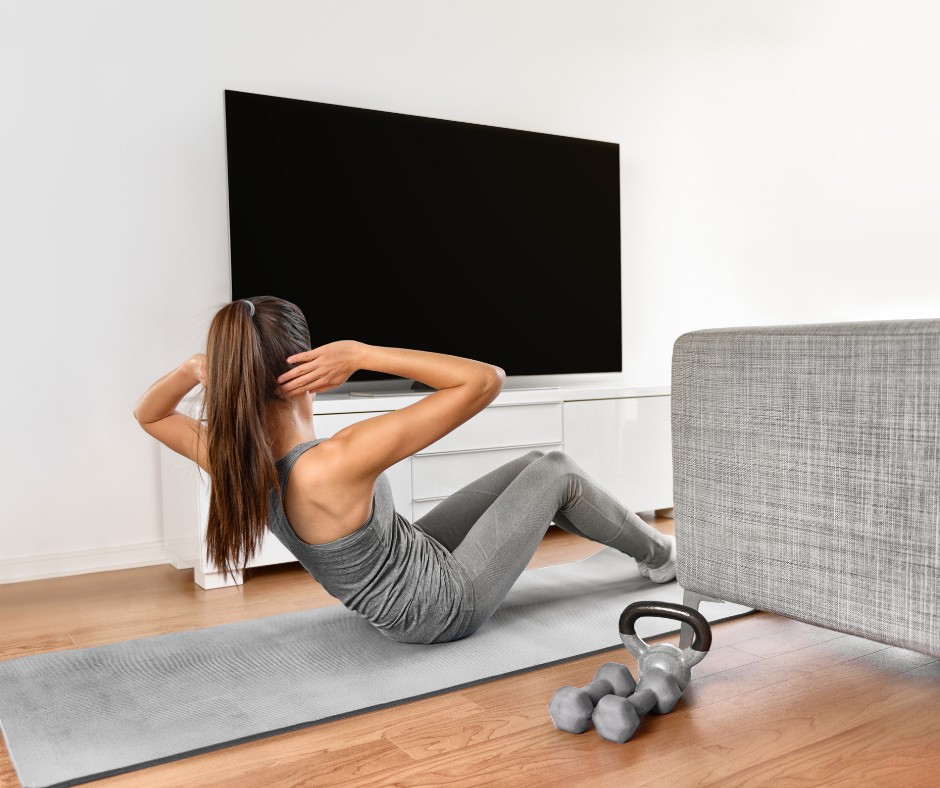 It's amazing how things have changed! We have Uber Eats and Doordash for fast food, Instacart and Shipt for groceries. There has also been a change when it comes to working out . We are at home many more hours than we're used to, and so getting our bodies moving has been a challenge. There's a new phrase called the "Quarantine 15".
Nowadays it's easy to become a couch potato or binge watch on one's favorite Netflix program. If you've noticed the pounds packing on there are options. Many exercise clubs and coaches are teaching online workout classes. If you haven't worked out in a while, you will definitely feel the burn. However, your body will thank you as you keep the blood pumping and the pounds down. Fabulessly Frugal has a top 10 list of some of the hottest online workout classes.
While you may not be able to go to the gym right now for your regular workout routine, there are still a ton of ways to stay fit at home! A lot of companies are offering free online workout classes right now too, so there's some great material out there to follow along with – even if you're a complete beginner.

We posted our own simple 10-minute at-home workout routine a while ago, but because you may be looking for something easier to follow, we've gathered 10 of the top fitness streaming sites, free workout videos, AND we've even included some other creative ways to get a workout at home, all below.
Even though these online exercise programs are available there's no substitute for getting outside and taking a walk, so when you can enjoy the weather and have fun!
Would you prefer joining a gym? If so, then check out 5 of the best places for fitness in Virginia Beach.
HOME VALUES HAVE CHANGED! GET YOUR NEW HOME ESTIMATE NOW!
ARE YOUR THINKING ABOUT BUYING OR SELLING A HOME IN VIRGINIA BEACH OR AREAS OF hampton roads, VIRGINIA?
We're here to help guide you through your home buying or selling experience.
LOOKING FOR MORE INFORMATION ABOUT VIRGINIA BEACH OR OTHER CITIES IN hampton roads, VIRGINIA?
Contact us to learn about great neighborhoods, trends and hot spots that make Virginia Beach and Hampton Roads an awesome place to live.
We hope that you enjoyed this Top 10 Free Online Workout Classes post!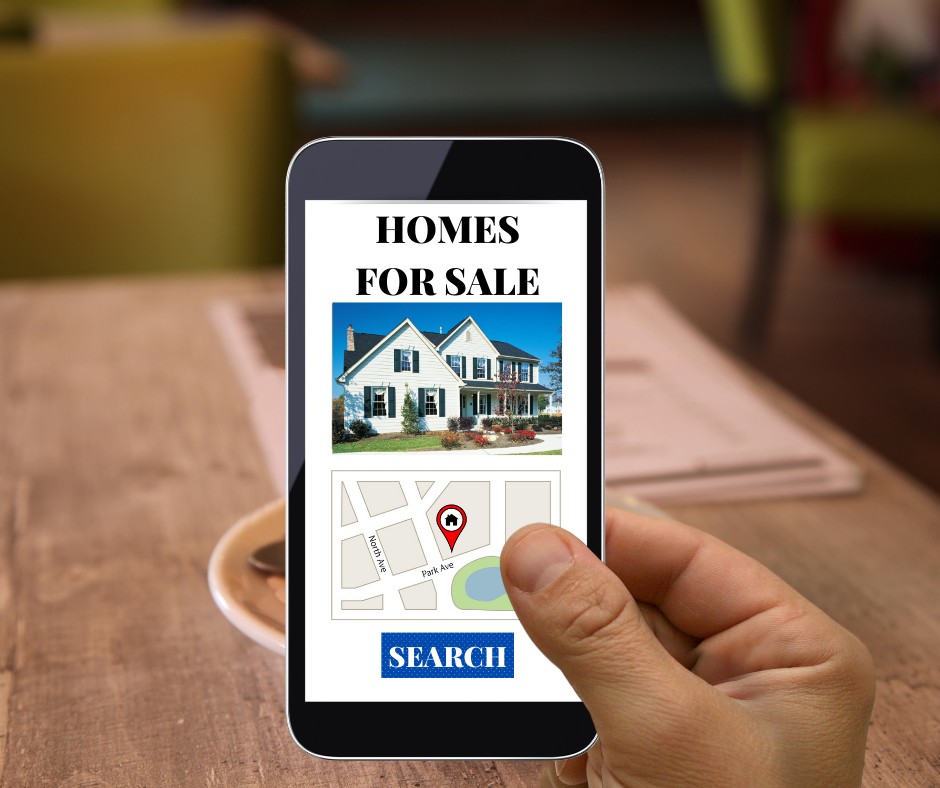 Oops! We could not locate your form.