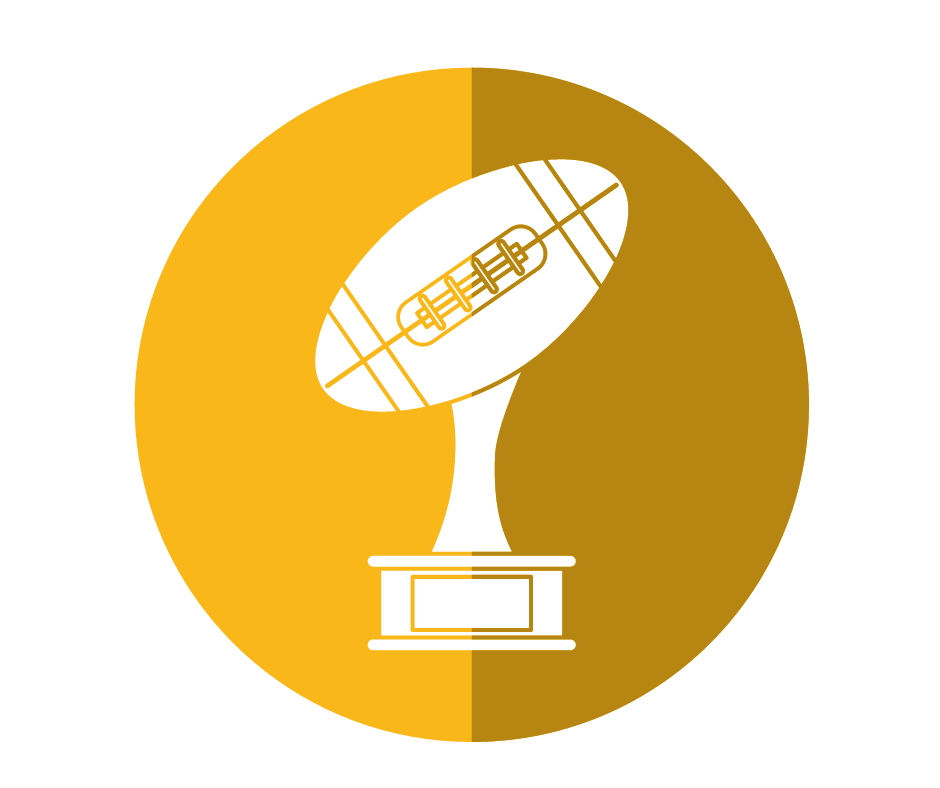 The moment football fans have been waiting for! The 2020 Super Bowl!
Super Bowl LIV is scheduled for Sunday, February 2, 2020 at the Hard Rock Stadium in Miami Gardens, Florida.
J.Lo and Shakira will headline the halftime entertainment.
The two teams playing will be the San Francisco 49ers and Kansas City Chiefs. Kickoff time will be at 6:30 pm.
Whether you're tailgating the event or hosting a party at home, be sure to watch the Super Bowl commercials. They generate a lot of buzz because they controversial, funny, and at times inspirational.
It's not too late to plan for the next big sporting event! Man caves have become very popular (as well as she sheds). It's a place to enjoy hobbies, a place to be alone, and hang out with the buddies. Man caves are mostly a "no woman zone". It's a place to watch sports or play video games. A man cave is a place where the standards are relaxed and cleanliness can be overlooked with judgment. 
CHECK OUT THESE GREAT HOMES WITH GARAGES YOU CAN CONVERT TO MAN CAVES
ARE YOUR THINKING ABOUT BUYING OR SELLING IN hampton roads, VIRGINIA?
I'm here to help guide you through your home buying or selling experience.
LOOKING FOR MORE INFORMATION ABOUT hampton roads, VIRGINIA?
You'll receive the benefits of learning about great neighborhoods, trends and hot spots.
I hope that you enjoyed this Super Bowl post!
Find More Valuable Information and Read My Blog!
#SuperBowl #nfl #VirginiaBeach #hamptonroads