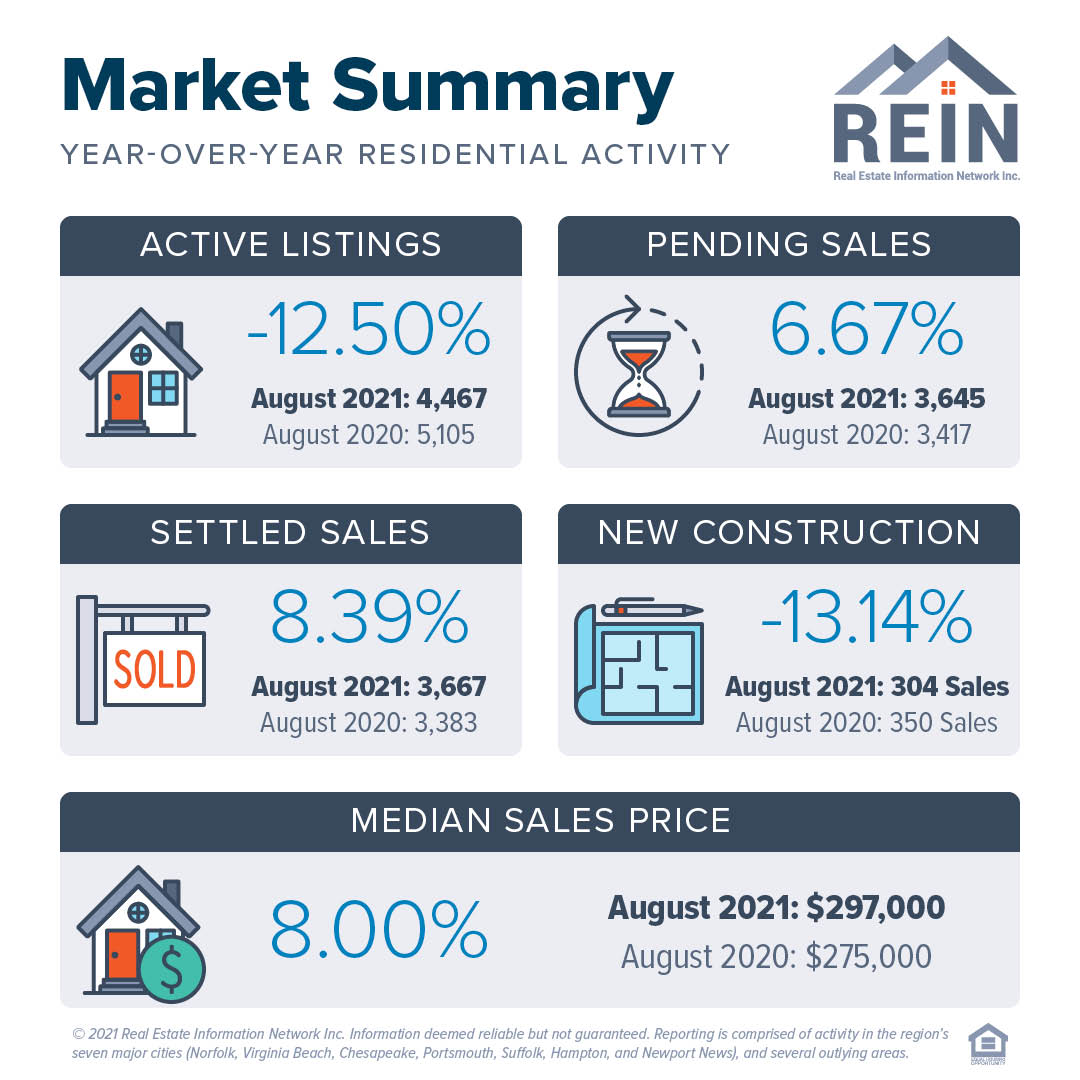 Here is the September 2021 Real Estate Market Update statistics in August for Hampton Roads real estate. The seven cities are Virginia Beach, Chesapeake, Norfolk, Portsmouth, Suffolk, Hampton and Newport News.  More information about market trends and months' supply of inventory can be obtained from The Real Estate Information Network. Read more here.... 
8 Things You Can Do To Prepare Your House for the Fall
Don't you just love fall? The colors of falling leaves, the crisp weather, and an excuse to wear sweaters (um, that's me!) make this time of the year so special.
It would be awesome if all you need to get your home ready for fall is to buy a few mum plants, get some fall decorations and hang up a wreath? Those are the fun things. However, there are important things a homeowner needs to do before your house transitions from warm summer nights to cooler temperatures.
Here is a list of 8 things you can do to get your house ready for Fall.
1. Drain and disconnect garden hoses, turn off all outdoor faucets
2. Bring your outdoor furniture inside or cover it with waterproof covering.
3. Fertilize your lawn.
4. Check windows for drafts.
5. Clean out your gutters.
6. Change your heating filters
7. Fix any cracks in your driveway.
8. Change your smoke alarm batteries
Taking the time to tackle these tasks while the weather is seasonably warm will avoid issues when it's cold outside.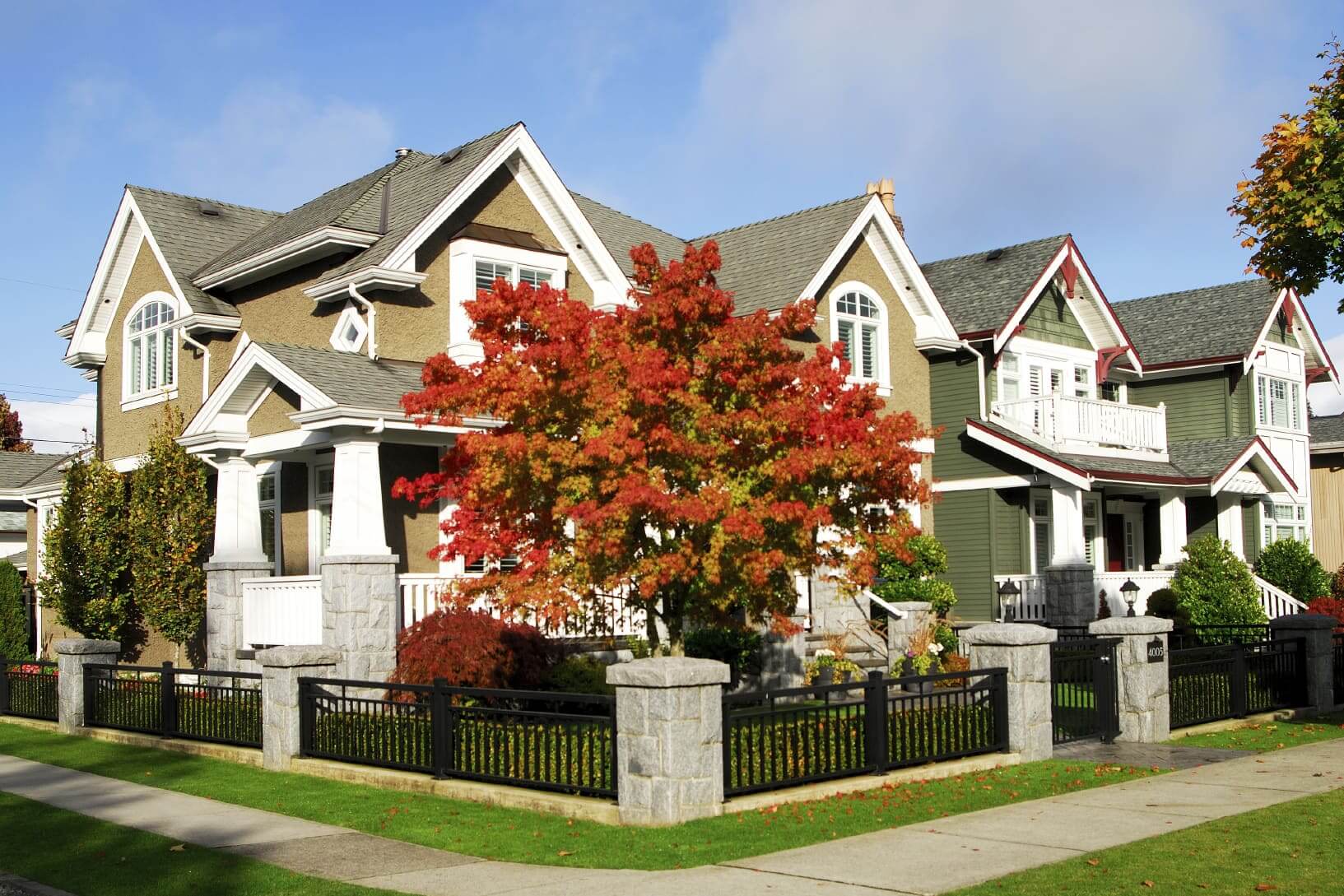 Oops! We could not locate your form.
Wondering how much Your Home's Value is? Find Out Now!
ARE YOUR THINKING ABOUT BUYING OR SELLING IN hampton roads, VIRGINIA?
I'm here to help guide you through your home buying or selling experience.
LOOKING FOR MORE INFORMATION ABOUT hampton roads, VIRGINIA?
You'll receive the benefits of learning about great neighborhoods, trends and hot spots.
I hope that you enjoyed this 8 Things You Can Do To Prepare Your House for the Fall post!