At this time of the year, many of us are thinking of our income taxes. Filing returns with the IRS is often stressful and tiring. However, selling a house doesn't have to be!
You need a real estate professional to take the headaches and hassle out of selling a home. How can I help?
First, we'll sit down together and discuss your individual situation.
Next, we'll evaluate the right marketing plan to reach your goals. In today's real estate market it's a tremendous advantage to create a complete, individually tailored marketing plan for every home.
When you're ready to proceed, I'll get started with the marketing of your home. There are many things I do to find buyers, including creating special feature flyers for your home, holding open houses, developing advertising, exposing it to other salespeople, and more.
The more exposure your home receives, the faster it will sell, and sell for the most amount of money possible!
I'll also go over my Merchandising Review Form with you every 30 days to guarantee we're on the right track. Then, once we've found the perfect buyer, I'll negotiate the offer.
When we have reached a fair purchase agreement, we can transfer ownership of the home to the buyer, and get your money in your pocket.
Yes, selling a home is a big undertaking, but it doesn't have to be a hassle, especially when we work together through the process.
If you're serious about selling your home, at the highest possible price, give me a call. Let's find a time when we can sit down together and openly discuss your alternatives. I'll give you the price range it should sell for, and an honest opinion of how long it will take.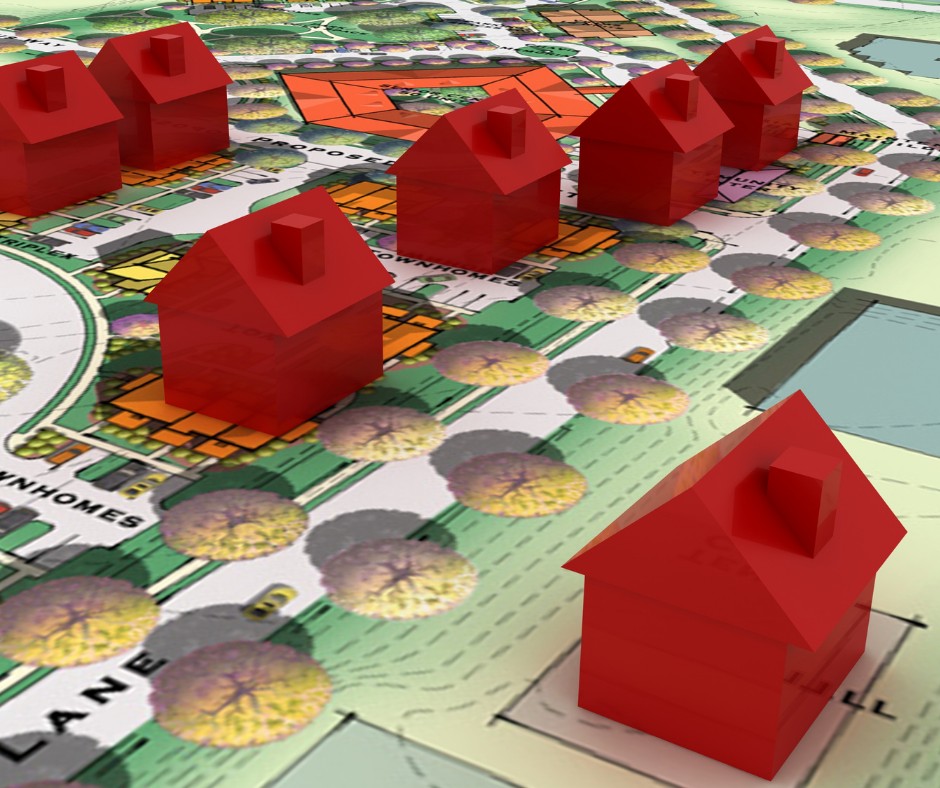 7 Simple Steps to Sell Your Home For More Money
Get your house sold quicker and for the most money possible! Taking care of just a few things around the house can drastically increase the value of your house by thousands! Save money and time in order to sell your house for the most money! Request your FREE report right now.
WONDERING HOW MUCH YOUR HOME'S VALUE IS? FIND OUT NOW!
ARE YOUR THINKING ABOUT BUYING OR SELLING?
I'm here to help guide you through your experience of buying or selling a home in Virginia Beach and areas of Hampton Roads.
Searching for Homes?
The Keller Williams Realty Real Estate Search is available on Android, iPhone, and iPad and gives you access to more than 4 million homes.
Start your home search now!
LOOKING FOR MORE INFORMATION?
You'll receive the benefits of learning about great neighborhoods, trends and hot spots throughout Hampton Roads.
I hope that you enjoyed this post!