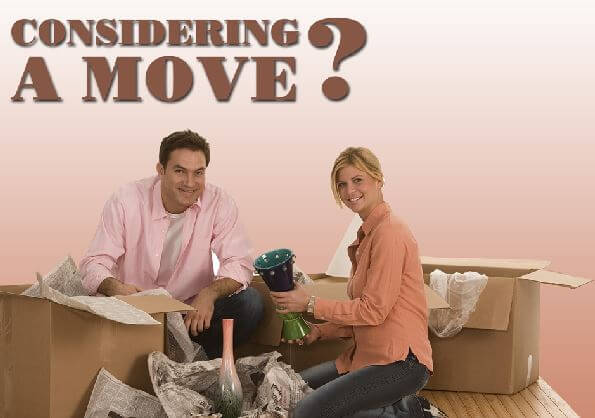 Because some people have the notion that homes don't sell during the months of November and December people who want to move may hesitate to put their homes on the market. Contrary to popular belief, homes that are listed during this month and more likely to sell quicker and for a higher asking price. Here are a few reasons that selling a house in November can be the best time.
Motivated buyers
If buyers are looking for homes during this time of the year, more than likely it's because something has occurred that motivates them to move now. It could be a change in job, relocating to the area, family situation, military transfer or other reasons. For these type of buyers it doesn't matter if the weather is not great or if the home is  decorated for the holidays. If your house is available they will arrange to view it and most likely make an offer if it shows well and is priced right.
Not much competition
There are many sellers out there who think that this is not the time to sell, They'll take their home off the market and wait until the first of the year, not believing that it's worth their time.
That doesn't stop by buyers from searching the online and making arrangements to tour homes during this time of the year. Because there are fewer properties on the market that means you'll have fewer sellers competing with you. A lot of home buyers, especially those who live out of state, are touring homes online,  making offers,  and even doing property Inspections without stepping foot on the property.  If you don't make your home available then you may lose out on  getting a buyer for your home.
Year-end tax breaks
Buyers who are interested in reducing their taxes may move late in the year so they can deduct home purchase costs such as points, interest and property taxes.
In fact, there are studies that show that homes listed during this time of the year are more likely to sell quicker, close faster and near the asking price. Because buyers are motivated, competition is less, and due to tax advantages November is a great time to sell you house.
See what your neighbors are doing
In a competitive market, staying up to date will help you stay in the know. Don't miss out!
[idx-platinum-widget id="20003-118″ ]