Here is the July 2020 Market Outlook for Virginia Beach and the surrounding areas of Hampton Roads.  More information can be obtained from The Real Estate Information Network. Read more here.... 
Cities

Median Residential
Sales Price

Norfolk
Virginia Beach
Portsmouth
Chesapeake
Suffolk
Hampton
Newport News

$215,000
$275,000
$170,000
$319,000
$274,950
$186,000
$193,000

FEATURES THAT MAKE a HOME HARD TO SELL
On average, home values have increased. However, homeowners are sometimes surprised to find out that what they can get for their house is lower than they expected. You've spent a few years in there, you've taken care of the house, so it should be worth more, right?
Not necessarily. Buyer's tastes have dramatically changed. What was popular in the 90's doesn't cut it with buyers of today. Some features can be overlooked, but what appealed back then will not get top dollar today.
Why Don't Homes Always age Well
We get that you simply love your home, and you're looking to fetch top dollar, but it's time for a little tough love. Telling a home seller that the house needs a few upgrades prior to putting it on the market can be intimidating. However, think of it this way: If you had a few pieces of food leftover from a meal on your face and you were about to go to a very import event, you'd want somebody to tell you so you can take care of it before you get to the event. The same goes for helping you sell your home. Here are some common features which can reduce the amount you could get for your home.
Older Vinyl or laminate flooring
It's not that vinyl or laminate flooring is bad, but they've come a long way in the quality of the product, durability and style. Older laminate flooring can show signs of peeling, gaps or damage. Older vinyl flooring can show discoloring, have stains that can't be removed, and can have nicks, gaps, and scratches.
Today's flooring isn't very expensive. You can find water-resistant, scratch-resistant flooring in a variety of colors, styles and textures that can often be placed on top of the original flooring.
OLDER APPLIANCES
Most new homeowners have little cash to replace older appliances. They've spent most of their funds during the home buying process and prefer to move into a turn-key home with an updated refrigerator, oven, dishwasher and microwave. They expect their home and its appliances should last at least 15 or more years. Nobody wants a white, beige, or worse yet – green refrigerator or an oven that has decades of grease and stains baked into it.
At present, stainless steel appliances are the way go. Most home improvement stores sell the refrigerator, stove, dishwasher and microwaves as a package. Have them install it and haul away the old appliances. By adding these energy saving features you'll attract buyers.
HOMES WITH ONE BATHROOM
Today's family needs more than one bathroom. Many older homes were built with just one bathroom, making single-bathroom homes a tougher sell. Most home buyers are looking for homes that have at least 1-1/2 to 2 or more bathrooms. If you only have one bathroom, it should be in good condition.
Homes near busy roads, power lines, or businesses
This is an area where there's not much you can do. While you've got little control over this, it's good to temper your expectations as the offer you may get can end up being less than you expected. Also, the average days on market may be longer to sell the house than it would be for homes that are located in communities away from such features. Curb appeal will be very important in making the house attractive and inviting. Make sure that your house is staged well to create the best impression possible.
OUTDATED CABINETS
Having older cabinets don't always mean that you'll get a lower price for your home. However, as we know, it's kitchens and bathrooms that really sell a house. Newer cabinets with soft close doors, drawers and sliding shelves offer great storage and organization features that would catch any home buyer's eye. Signs of serious wear and tear or age may detract from the home's other features. Painting kitchen cabinetry, however, is trending and can be an alternative to replacing cabinets. Choose cool, classy colors that make the kitchen light and bright.
These are just a few reasons why some homes could sell for less than others, especially if few or no upgrades or improvements were made to the home. Other issues that drag down a home's value could be neighborhood features, sales of other comparable homes, area trends as well as other factors.
WHEN IT'S TIME TO LET GO
Being aware of these tips helps home sellers understand what can help or hurt a home's resale value. The truth is that these projects can be costly to do, especially if you need to move as soon as possible. While adding some of these features will improve a home's value, it may not add up in your favor at the closing table when all is said and done.
Sometimes it's easier to just put it on the market at a price that you're willing to let the house go for and move on.
If you are thinking of selling in the near future, take a couple of moments to request a no-obligation market snapshot what you can get for your home in today's market.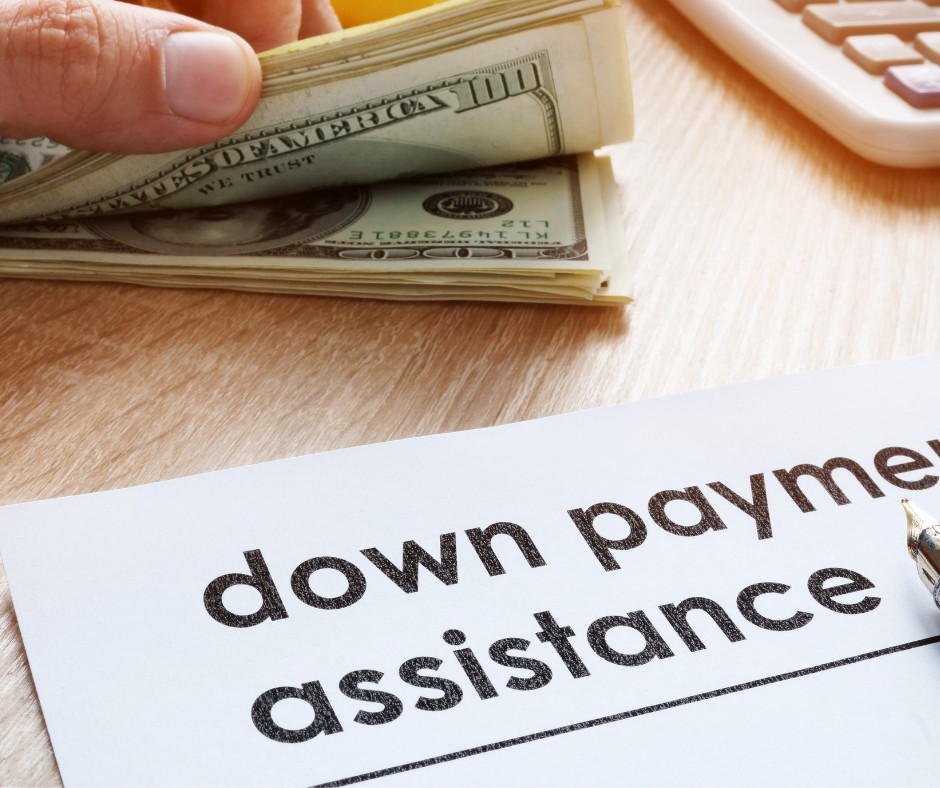 Contact Me Today!
Thinking of Selling or Buying a Home? I'm here to help!
HOME VALUES HAVE CHANGED! GET YOUR NEW HOME ESTIMATE NOW!
ARE YOUR THINKING ABOUT BUYING OR SELLING A HOME IN VIRGINIA BEACH OR AREAS OF hampton roads, VIRGINIA?
We're here to help guide you through your home buying or selling experience.
LOOKING FOR MORE INFORMATION ABOUT VIRGINIA BEACH OR OTHER CITIES IN hampton roads, VIRGINIA?
Contact us to learn about great neighborhoods, trends and hot spots that make Virginia Beach and Hampton Roads an awesome place to live.
We hope that you enjoyed this July 2020 Real Estate Market Update post!