Here is the August 2020 Market Update for Virginia Beach and the surrounding areas of Hampton Roads with data from the July Statistics Report. More information can be obtained from The Real Estate Information Network. 
Cities

Median Residential
Sales Price

Norfolk
$239,400
Virginia Beach
$305,000
Portsmouth
$192,500
Chesapeake
$320,000
Suffolk
$299,999
Hampton
$196,500
Newport News
$230,000
THE POWER OF POSITIVITY 
What you think about is very important nowadays. Whatever you think about grows in your mind. 
As busy as our days can be, setting aside time to focus on gratitude is beneficial in business and personal life. 
I'm finding that taking time to do this has become even more important in today's uncertain world. 
We're surrounded with scary news and a lot of uncertainty. A pandemic like this that we're all dealing with hasn't happened in 100 years! 
We are in uncharted territory, but the one thing we do have control over, is what we decide to think about. 
Here are a couple of ideas to encourage positivity in our lives. 
Daily Gratitude. Take just a couple of minutes a day to write down 2 or 3 things you're grateful for. Make this a part of your routine to center yourself before starting your day. 
Enjoy the little moments. The smell of coffee in the morning (my favorite), or the quiet stillness of the house in the evening when everyone has gone to asleep are things we can appreciate. Don't rush through these but stop and take a few moments to savor them. 
Look to the past. We are strong! There's been times before where everything was uncertain and it seemed like we wouldn't get through it, like during the Great Recession, September 11th, or a natural disaster. We made it through those, learned a few lessons along the way, and we're stronger and better. Do you remember a time that you've gone through that reminds you of your own resilience? 
Follow positive social media. There's quite little bit of doom and gloom out there so we have to guard our minds to avoid getting depressed. 
Watching funny YouTube videos or heart-warming animal stories on Facebook can take the edge off a stressful day. On Facebook at Virginia Beach Living I offer positive uplifting real estate and local information that counters the negative media noise. Take a few moments to check it out. 
Take an information break. As never before there is so much information to consume. There's good information, but also a lot of misinformation out there. We can get overloaded. 
Have you ever taken a day off from intentionally opening apps or watching TV news programs, putting your phone or laptop away, and focusing your attention on something else? Give it a try! 
Above all, let's be deliberate with spreading positivity into ours and others' lives, knowing that together we'll get through this. 
If you have ideas on how to stay positive, please share them with me! 
WONDERING HOW MUCH YOUR HOME'S VALUE IS? FIND OUT NOW!
ARE YOUR THINKING ABOUT BUYING OR SELLING?
I'm here to help guide you through your experience of buying or selling a home in Virginia Beach and areas of Hampton Roads.
Searching for Homes?
The Keller Williams Realty Real Estate Search is available on Android, iPhone, and iPad and gives you access to more than 4 million homes.
Start your home search now!
LOOKING FOR MORE INFORMATION?
You'll receive the benefits of learning about great neighborhoods, trends and hot spots throughout Hampton Roads.
I hope that you enjoyed this post!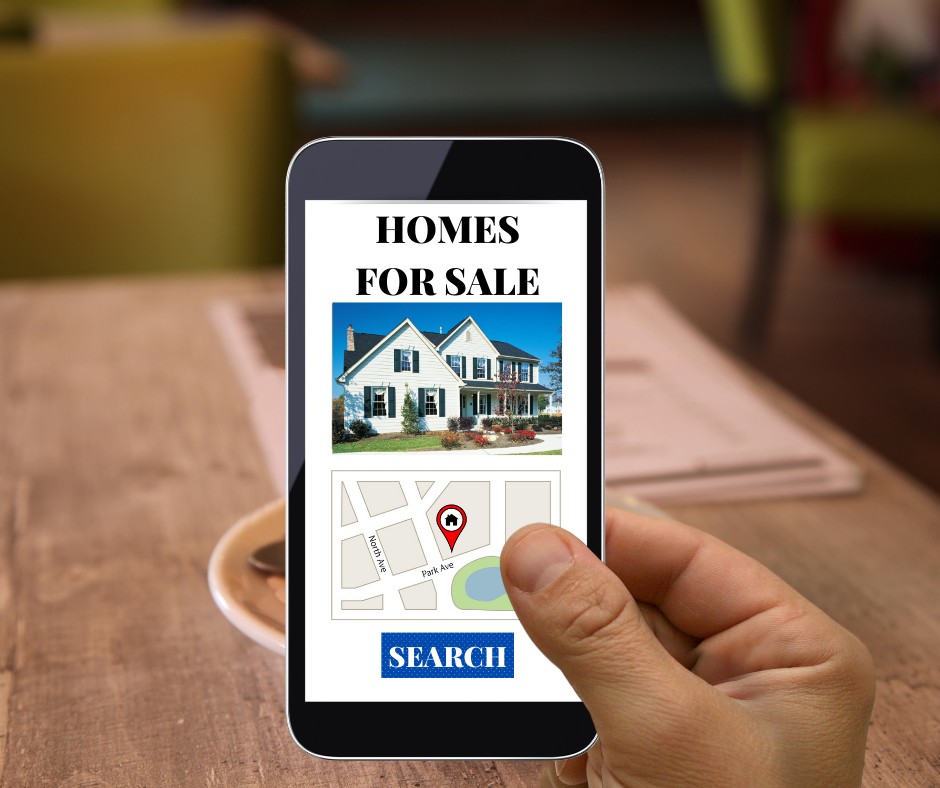 Contact Me Today!
Thinking of Selling or Buying a Home? I'm here to help!