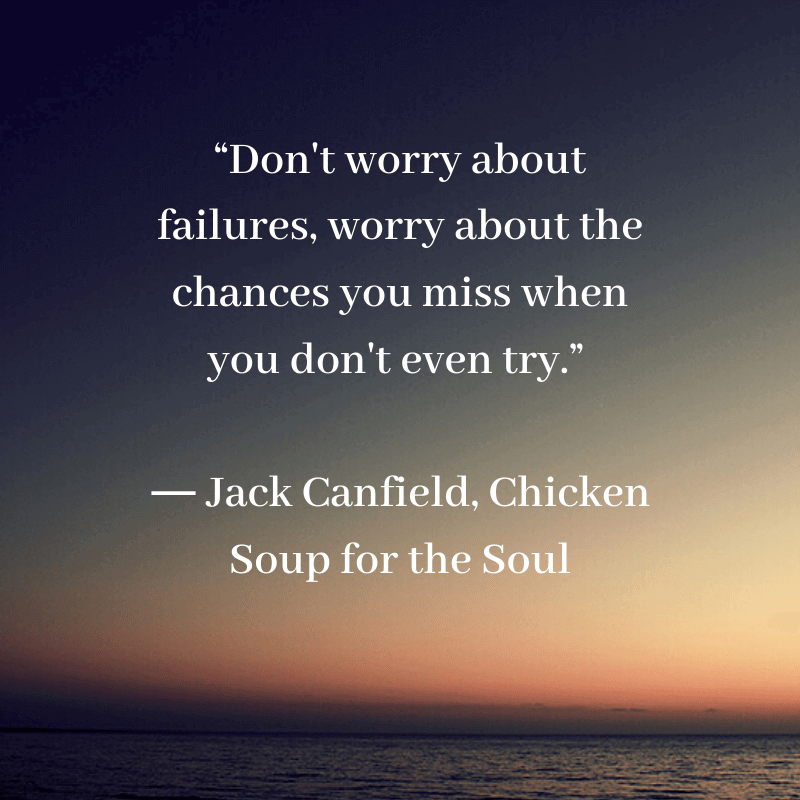 We're coming to the end of the year. It's amazing, isn't it? What a great time to reflect on all the experiences we've had, the people we've connected with, and the lessons learned along the way. Reflecting on the year's events can humble us, provide insight, and fill us with warm memories.
This time of the year is a good time to focus on what's possible. Next year will be filled with opportunities and challenges. Let's make the most of them and stay positive.
I have to say I'm blessed to do what I do. To connect with people like you every day and have the opportunity to help others with what is usually one of the biggest decisions they have to make — buying and selling their homes.
I thank you for that. It means more to me than you'll ever know.
As we close out this year and head into the next, know that I'm always here for you. I'm eager to answer your questions, provide you with information to help you and your family. We're all in this together. Anything we can do to help each other along the way is a gift.
I wish you and your family joy today and every day of the year – and I hope you'll turn to me in the coming years if you or someone you know needs me.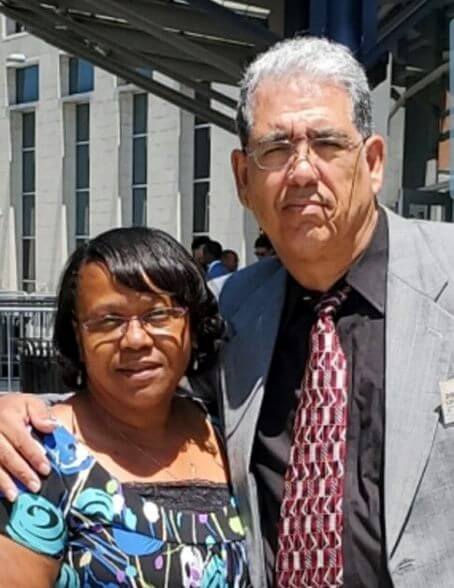 Jerry & Jackie Gonzalez