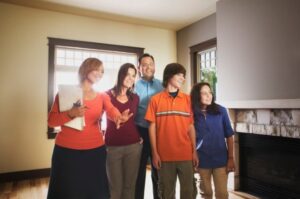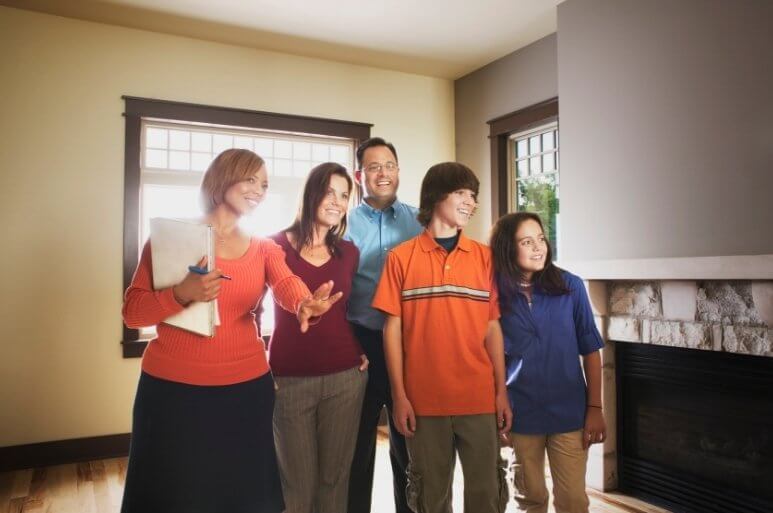 When you're searching for a home, it's tempting for some buyers to talk with more than one real estate agent. However, using multiple real estate agents in the same area could work against you.
Real estate professionals have access to the same MLS data as others. However, all agents aren't created equally.
An agent wants to know that they're going to be THE ONE to help you buy or sell a home. Sooner or later they'll find out. There's little reason to invest time and energy if the buyer doesn't value the agent's time, resources or expertise, so the agent will choose to work with buyers committed to working with them.
Of course, you want an agent who has all the information and experience you need to find a home. You want an agent who will support you along the way help you meet your goals. You want an agent who will quickly keep you up to date with the latest homes for sale as soon as they become available.
The best course is to be honest about your goals and preferences. That way the agent can cater your home search and provide information specific to your needs.
What you don't want to do is keep your intentions a secret. No agent can meet your expectations if they don't know what you really want.
ARE YOUR THINKING ABOUT BUYING OR SELLING IN Hampton Roads?
I am a local expert and am here to help guide you through your home buying or selling experience.
LOOKING FOR MORE INFORMATION?
There's lot's to see and do in this Coastal Virginia city. You'll receive the benefits of learning about great neighborhoods, trends and hot spots.
I hope that you enjoyed this Why You Only Need One Agent post!