Here is the November 2021 Real Estate Market Update showing statistics for October in Hampton Roads real estate. The region's seven cities are Virginia Beach, Chesapeake, Norfolk, Portsmouth, Suffolk, Hampton and Newport News.  More information about market trends and months' supply of inventory can be obtained from The Real Estate Information Network. Read more here....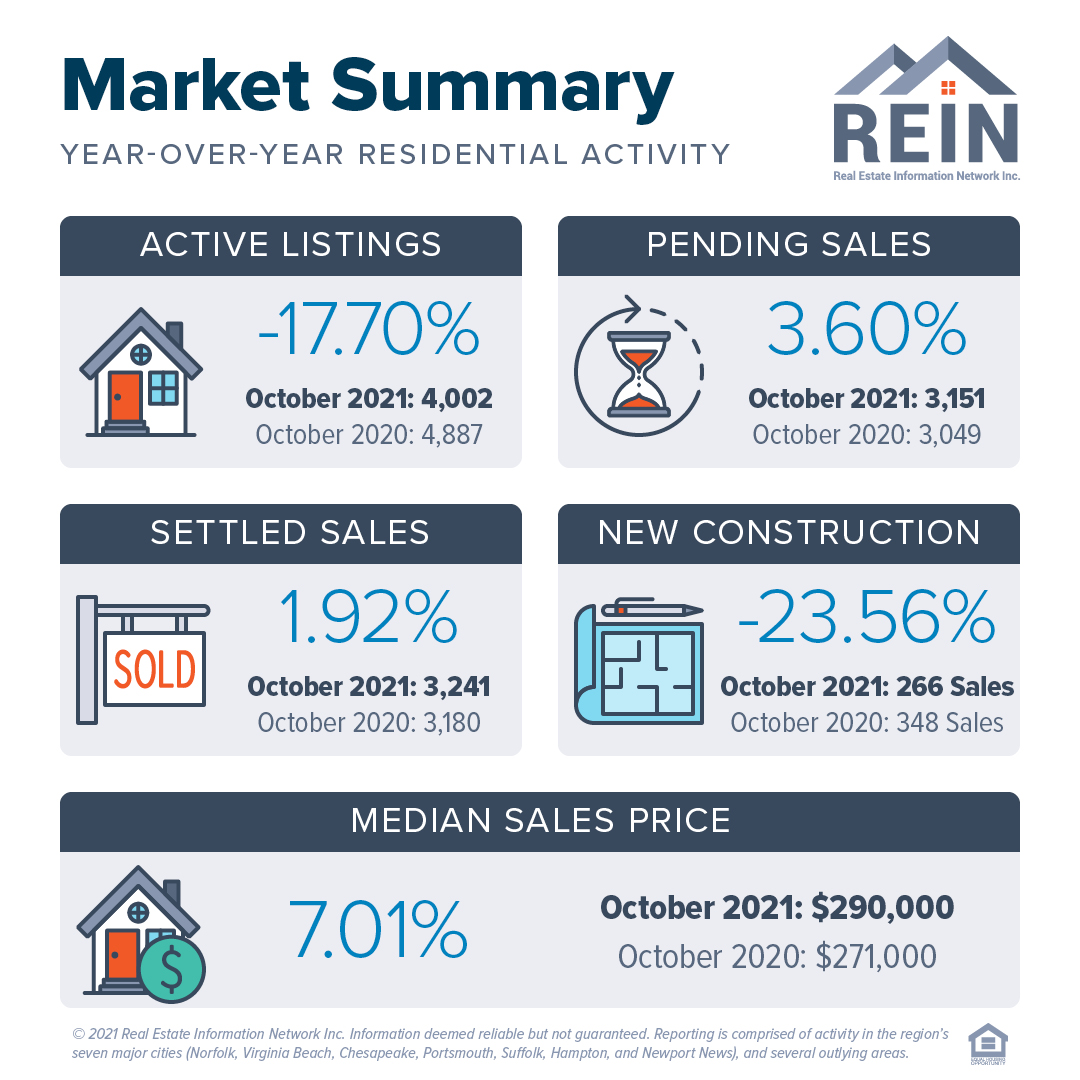 Zillow OFFERS COMES TO AND END
Zillow has reportedly lost lots money and their stocks fell hard because of homes they bought to flip. They are learning the hard way that flipping a home isn't what it seems to be.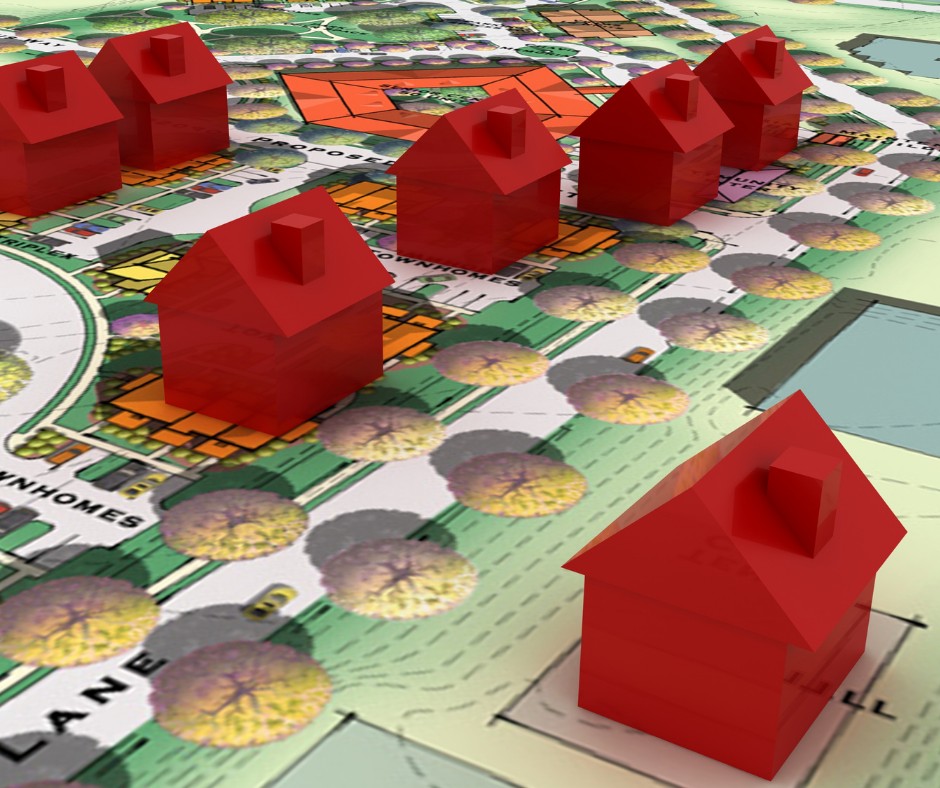 Zillow Offers, the company's algorithm product, made higher offers to home sellers but an algorithm wasn't able to keep up with the real estate market. Zillow ended up overpaying for homes it couldn't resell even for a reduced price. Home prices ended upside down, and Zillow reduced sales prices as much as 20% in an attempt to unload these overpriced homes.
Homeowners made good on Zillow Offers, with Zillow offering a convenience fee that was less than the traditional agent commission. However, after they couldn't sell these properties Zillow shares sharply because of labor and supply issues.
On October 18, 2021 Zillow announced it would close the program permanently and stop making home buying offers, putting a halt to their home flipping program. By the way, Zillow hasn't turned a profit since it started in 2018.
It appears they aren't as good at predicting home values as they thought. However, this setback probably won't hurt the company much. However, it is a cautionary tale. If you're thinking of selling and are exploring market statistics using Zillow, do yourself a favor and also consult with your agent.
WONDERING HOW MUCH YOUR HOME'S VALUE IS? FIND OUT NOW!
ARE YOUR THINKING ABOUT BUYING OR SELLING?
I'm here to help guide you through your experience of buying or selling a home in Virginia Beach and areas of Hampton Roads.
LOOKING FOR MORE INFORMATION?
You'll receive the benefits of learning about great neighborhoods, trends and hot spots throughout Hampton Roads.
I hope that you enjoyed this November Real Estate Market Update post!