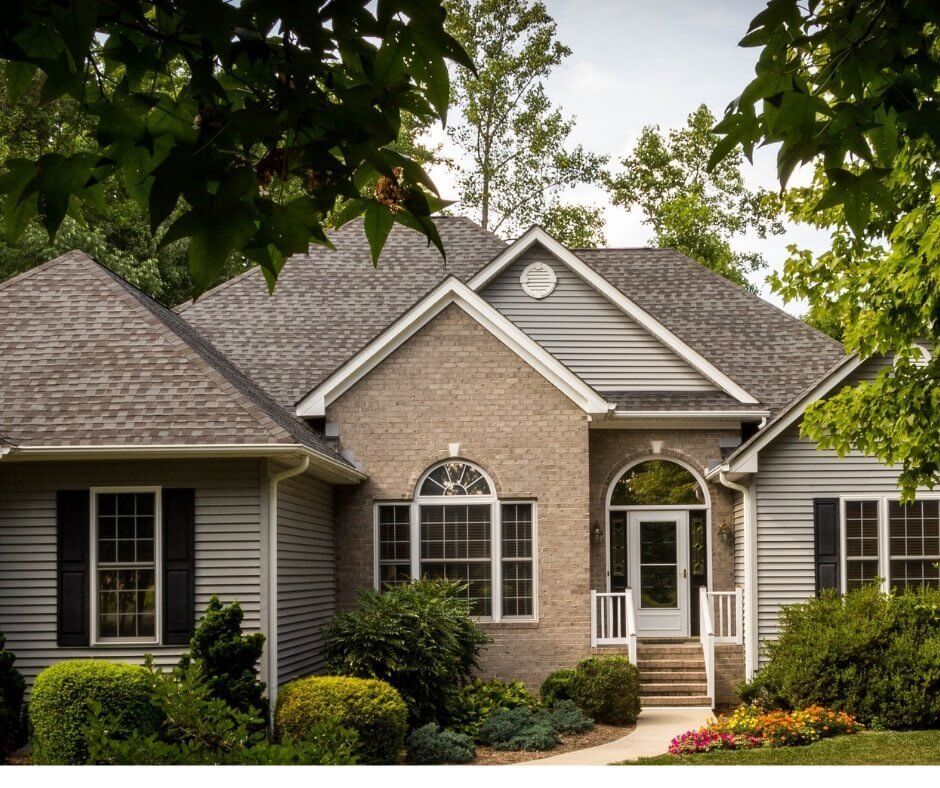 Earlier this week I went to a terrific seminar about new construction called The Anatomy of a Home hosted by Jeff Ainslie of the Ainslie Group. Jeff instructed us about new construction and all its facets of home building, from preliminary measuring prior to pouring the foundation to the types of styles of roofs and shingles. He emphasized that quality is important in new construction because "you don't get what you expect but what you inspect."
Jeff not only showed us examples of various aspects of the building process, but took us to a building site at one of the newest communities in Chesapeake, The Preserve, to show us one of his homes that is in its preliminary stage and a completely constructed home. It shows that Jeff and his company don't cut corners, endeavoring to do it right the first time. As noted, once the sheet rock is placed to erect the walls, it's costly and difficult to detect and repair construction errors and defects.
Something I found interesting was Jeff mentioned that people are starting to become more interested in their backyard space, requesting patios, decks and outdoor kitchens. The emerging demand for this brings added retail value, sometimes more than kitchen and bath updates.
I'd welcome an opportunity to schedule a tour of any of the homes with the Ainslie Group or other new construction communities in Hampton Roads. Feel free to text, call or email me. In addition, if you have a home to sell, feel free to contact me for a no-cost evaluation of your home.
WONDERING HOW MUCH YOUR HOME'S VALUE IS? FIND OUT NOW!
ARE YOUR THINKING ABOUT BUYING OR SELLING?
I'm here to help guide you through your experience of buying or selling a home in Virginia Beach and areas of Hampton Roads.
Searching for Homes?
The Keller Williams Realty Real Estate Search is available on Android, iPhone, and iPad and gives you access to more than 4 million homes.
Start your home search now!
LOOKING FOR MORE INFORMATION?
You'll receive the benefits of learning about great neighborhoods, trends and hot spots throughout Hampton Roads.
I hope that you enjoyed this post!