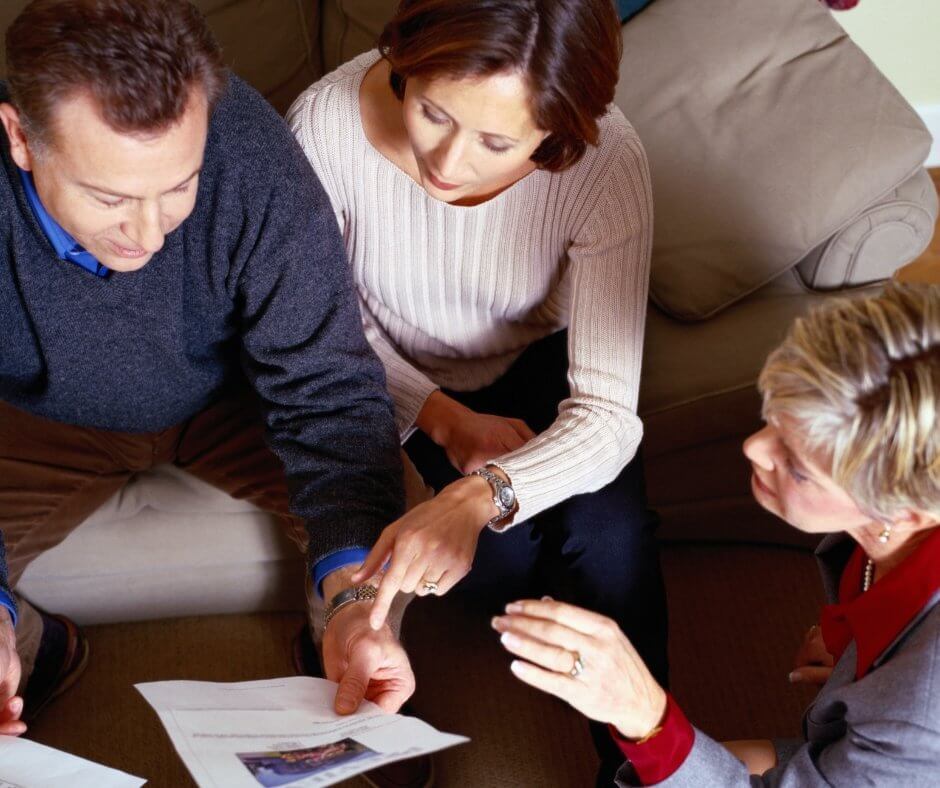 When driving I'm sure you've come across a pothole or two. Sometimes it is so noticeable that an orange cone will be in the pothole to go around it.  What if you knew the pothole was there and you still  drove  over it? Hopefully nothing happens, but your car could end up at the repair shop, costing you time and money.
The same can happen when buying a home. Let's go over the 7 top home selling mistakes to avoid when selling your house. By learning what to avoid you'll have an awesome home selling experience and avoid unnecessary problems down the road.
YOU PUT YOUR HOME ON THE MARKET BUT.... YOU'RE NOT READY TO SELL
This can be a tough one. There are many reasons why a person wants to sell their house, but the timing needs to be right. What are your reasons for moving? Are you buying a bigger house or downsizing? Is the house you want worth more than what you can afford? Are you emotionally ready to let go of emotional attachments of memories and special events in order to create new ones? Give careful thought to the reasons why you're moving before you make your house available for sale.
"I DON'T NEED AN AGENT"
Did you know that usually within a couple of weeks of trying to do it on their own most "For Sale By Owners" (FSBO) end up hiring a real estate agent? There are a lot of reasons why you are missing out on getting the best qualified buyers for your home, wasting money trying to market it yourself,  as well as possible legal trouble after the sale. When selling with the help of an agent these are mistakes you can avoid when selling your house.
NOT PRICING YOUR HOME RIGHT
Not pricing your home correctly is a big reason why homes sit on the market like stale bread. Sometimes sellers think that they want to get the money back for repairs they have made to the house. A buyer is not going to expect paying the repairs or upgrades you made in order to sell it. Keeping a maintenance budget for repairs while you are enjoying it will avoid having to put in thousands of dollars when it's time to sell. Also, most buyers have real estate agents who will check the market to find out what the average home price costs in your neighborhood.
Everyone is looking for a deal, and home buyers are no exception. If you insist on having the price you want then you will end up getting lots of showings and very few offers, or no offers and the home won't sell. Today's buyers have a lot of options, so make sure your house is one of them.
NOT PREPARING THE HOME TO SELL
There's a saying that says "you never get a second chance to make a first impression." I have had buyers drive by the house and change their mind on seeing it because the exterior of the house wasn't up to par.  Neglecting the curb appeal of your home when selling is a surefire way to get few showings. Having a clean odor free  home (especially if you have pets), removing personal items and decluttering the home helps buyers visualize their belongings in the property. Once a house is on the market it's no longer your home but a product for sale.
it takes time and effort to prepare your house in order to make it the showcase of the neighborhood, but the results will increase your chances of selling it quicker and for the most money possible and you'll avoid these mistakes when selling your house.
NOT BEING FLEXIBLE WHEN NEGOTIATING
It would be fantastic if you received an full price offer with exact closing date you also wanted, with no seller concessions or provisions. However that does not happen often, so be prepared to review the purchase offer with an open mind and be ready to negotiate.
Don't be surprised if a buyer gives you a low offer. You don't have to accept it, but don't get overly offended if you receive one. You may get buyers to ask for closing cost assistance. One option is to pay a dollar amount as opposed to a percentage to help the buyer be able to purchase the house, so be aware of that. Home warranties are also a popular request that buyers make to help with repair costs, especially for the first year of their owning the house. It may be in the purchase agreement and it's not uncommon for a buyer to ask.
UNREALISTIC  HOME INSPECTION EXPECTATIONS
More than likely, the last time you had a home inspection was during the time you bought the house. Getting the home pre-inspected prior to putting the house on the market will help you to know what repairs are required. When it comes to the termite inspection, a home can't be sold without a clear termite letter. If you're selling to a VA home buyer, in addition to the bank doing an appraisal the VA will do their own property inspection, They are very particular about the home being in move-in ready condition with no issues.
The home inspection is the area where I see deals break down the most. This happens especially in older homes where the building clothes have changed. This is not the time to DIY it yourself.   Zoning permits may be needed.  In addition, being dishonest by not disclosing known problems can cost you later on with  possible lawsuits. It's more cost-effective  to find out ahead of time any issues or needed repairs and make a sincere effort to get them done. You don't want to get the perfect offer and realize you can't afford to make the repairs or do what's needed in order for the sale to go through.
how much TIME IT TAKES TO SELL A HOME
Once you decide that you're ready to sell your home you may be thinking of a date when you'd like to be in your new home as well as how much money you'd like to get for the house. However, there are many factors that determine how soon a house will be sold. Neighbors may give you opinions about so-and-so's house sold for down the street, You may hear of someone in the area who sold their house for a high price in a very short period of time. That doesn't mean that you can't sell quickly and for the most money possible, but don't base your expectations or someone else's results. You don't want to be disappointed and frustrated if your home hasn't sold in a couple of weeks.
ALL THINGS CONSIDERED.....
Understanding the pros and cons, reviewing your options and having a good idea of the home selling process will make your journey towards selling a home go smoothly and are aware of mistakes to avoid when selling your house. If you've sold a home in the past feel free to share your experience.
WONDERING HOW MUCH YOUR HOME'S VALUE IS? FIND OUT NOW!
ARE YOUR THINKING ABOUT BUYING OR SELLING?
I'm here to help guide you through your experience of buying or selling a home in Virginia Beach and areas of Hampton Roads.
LOOKING FOR MORE INFORMATION?
You'll receive the benefits of learning about great neighborhoods, trends and hot spots throughout Hampton Roads.
I hope that you enjoyed this Mistakes to Avoid When Selling Your House post!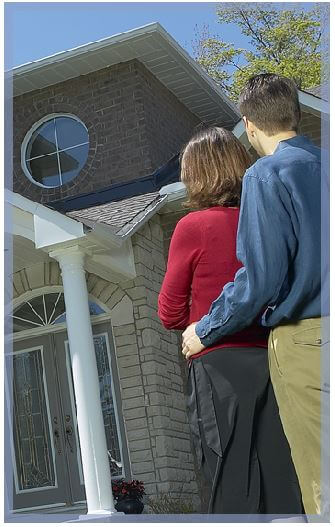 Oops! We could not locate your form.