Searching for a home can be challenging, especially if you're doing it for the first time. lately, there has been a shortage of available properties, so when a buyer sees one they try to be one of the first to view the home to beat the competition. Have you asked yourself do you know what type of home you're looking for? How many bedrooms, how many baths? Do you need a back yard for entertaining? What about a garage for tools?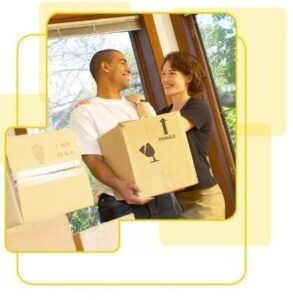 In order to stay on track the best way to start is by making a list. That's right, a simple list. Start with the things you want, like how many bedrooms, baths, garages and other features and benefits. Next, list what's important to you so the right neighborhood can be found based on those wants. For some the commute to work is important. For others schools are critical to where they will live. Create a picture of the perfect neighborhood based on your wants and needs.
Now that you have a good idea of what you are looking for, give me a call. I can quickly provide you a complete list of homes for sale that meet your criteria that have photos and home details. I'm always on the lookout for new homes that come on the market, or are about to come on the market, and will be sure to contact you as soon as something shows up that might be a good fit. .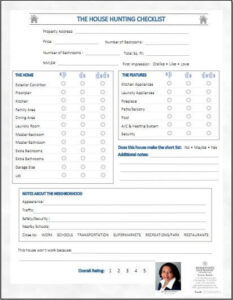 Let's chat about your plans. I can show you ANY available house listed in the MLS, new construction, as well as off-market homes such as For Sale By Owner (FSBO) homes. By the way, I don't charge an "admin fee". The seller pays the commission, so you have nothing to lose and everything to gain by working with me.
It all starts with a simple list. In the meantime, let's get started on your list by filling out the form below to get instant access to your Buyer House Hunting Checklist.
Find Your Dream Home Here