THE KELLER WILLIAMS ADVANTAGE
Our exclusive partnership with Keller Williams allows us to save millions of dollars running our business by reducing or eliminating the need for things like marketing and office rents. We pass those savings to our customers, providing them with the same loans for thousands less.
Kinds Of Mortgages Offered
Conventional
Refers to any residential mortgage loan that is not insured or guaranteed by the federal government. Conventional loans include loans made for a primary, investment, or secondary home. Through Conventional financing, borrowers can purchase their home with a minimum 3% down payment.
FHA
An FHA loan is a federally backed mortgage insured by the Federal Housing Administration (FHA). These loans come with certain restrictions and loan limits not found in conventional mortgages. FHA home loans allow for lower minimum credit scores and down payment requirement than many Conventional loan products. Through FHA financing, borrowers can purchase their home with a minimum 3.5% down payment.
VA
A VA loan is a mortgage loan that's backed by the Department of Veterans Affairs (VA) for those who have served or are presently serving in the US military. Through VA financing, borrowers can purchase their home with a minimum 0% down payment.
USDA
A USDA Loan is a mortgage loan offered to rural property owners by the United States Department of Agriculture (USDA). These loans come with certain restrictions such as property location eligibility and borrower/household income limitations. Through USDA financing, borrowers can purchase their home with a minimum 0% down payment.
Jumbo
A Jumbo mortgage loan is a mortgage loan in an amount above the conventional conforming loan limits (the standard being set by Fannie Mae and Freddie Mac). Financing option include loans for primary, investment, and secondary homes. Through Jumbo financing, borrowers can typically expect a minimum required 20% down payment (although other options for reduced down payment may be available).
How Can You Offer This?
Keller Mortgage can offer great deals because we are technology-based and uniquely positioned with the largest Real Estate company in the world. We save money on marketing, office rents, and expensive on-site loan officers. We then pass on the savings directly to the consumer!
The process is simple! You can apply today.  The Keller Mortgage Customer Support team is on hand to provide information and answer any questions you may have.  Keller Mortgage is licensed to do business in all 50 states. Click here for all licensing information.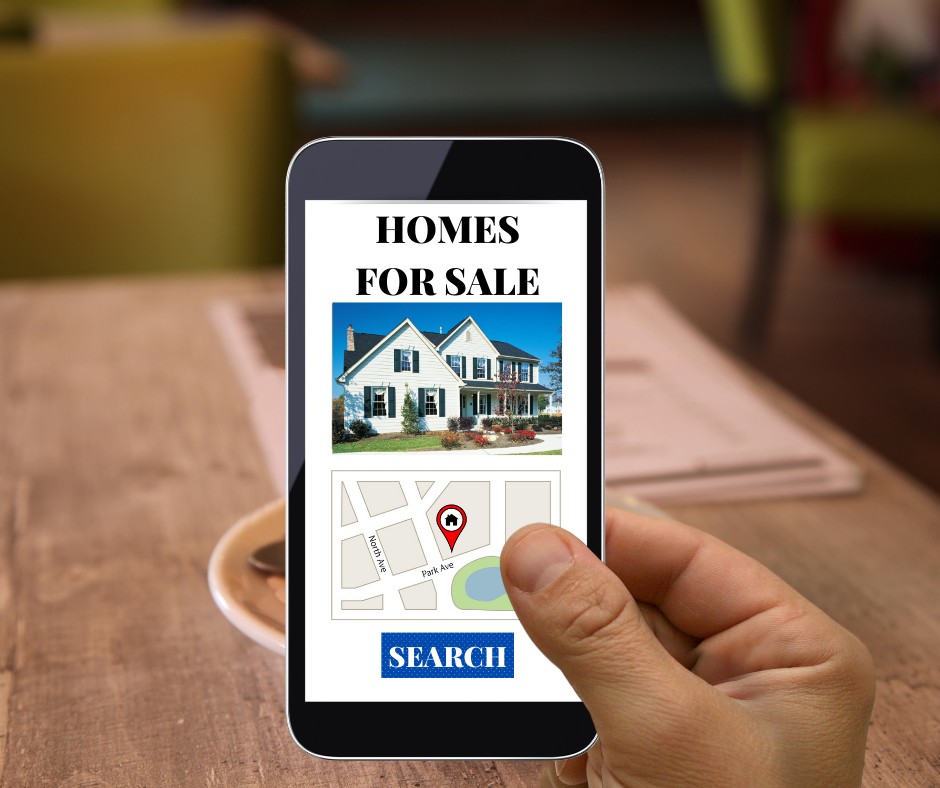 Searching for Homes?
The Keller Williams Realty Real Estate Search is available on Android, iPhone, and iPad and gives you access to more than 4 million homes.
Start your home search now!
WONDERING HOW MUCH YOUR HOME'S VALUE IS? FIND OUT NOW!
ARE YOUR THINKING ABOUT BUYING OR SELLING?
I'm here to help guide you through your experience of buying or selling a home in Virginia Beach and areas of Hampton Roads.
LOOKING FOR MORE INFORMATION?
You'll receive the benefits of learning about great neighborhoods, trends and hot spots throughout Hampton Roads.
I hope that you enjoyed this post!