Warm weather makes it a great time to get outside and enjoy sports and entertainment activities. It's also a good opportunity to get some household repairs done.
We all need a little inspiration, so check out what's happening this month! These and more national days are found at National Day Calendar.
July 1st
July 2nd
July 3rd
July 4th
July 5th
July 6th
July 7th
July 8th
July 10th
July 11th
July 13th
July 14th
July 15th
July 16th
July 17th
July 19th
July 20th
July 22nd
July 23rd
July 24th
July 25th
July 26th
July 28th
July 30th
July 31st
*Day * – Proclaimed in 2022
WONDERING HOW MUCH YOUR HOME'S VALUE IS? FIND OUT NOW!
ARE YOUR THINKING ABOUT BUYING OR SELLING?
I'm here to help guide you through your experience of buying or selling a home in Virginia Beach and areas of Hampton Roads.
Searching for Homes?
The Keller Williams Realty Real Estate Search is available on Android, iPhone, and iPad and gives you access to more than 4 million homes.
Start your home search now!
LOOKING FOR MORE INFORMATION?
You'll receive the benefits of learning about great neighborhoods, trends and hot spots throughout Hampton Roads.
I hope that you enjoyed this July Fun Days post!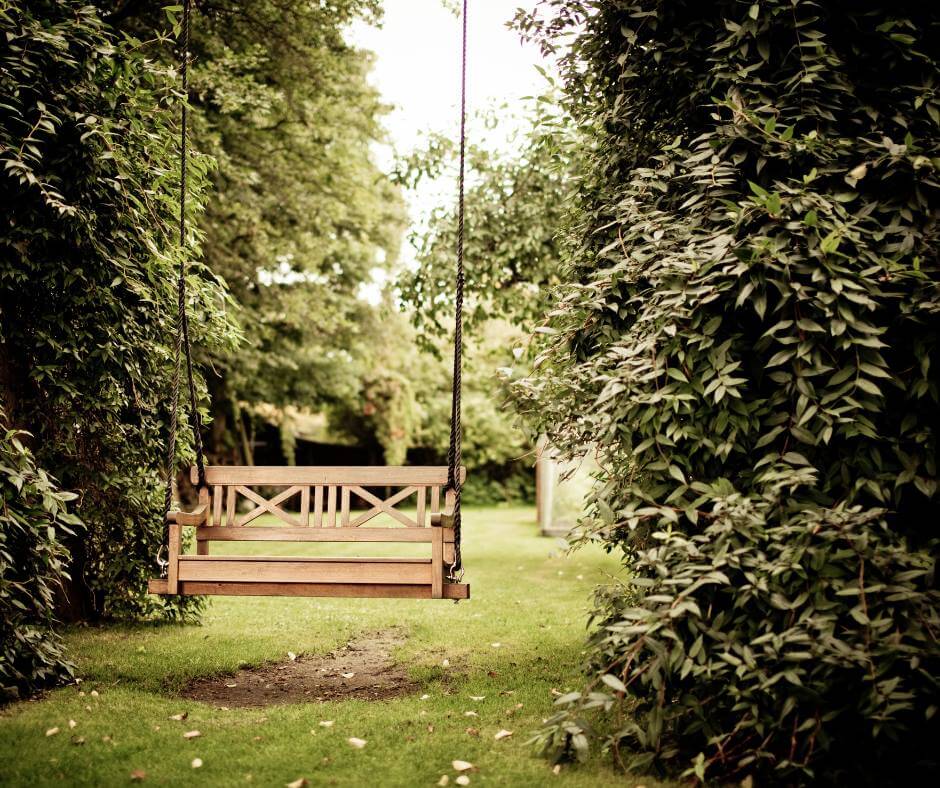 Contact Me Today!
Thinking of Selling or Buying a Home? I'm here to help!