Here is the July 2021 Real Estate Market Update for Hampton Roads, regarding real estate for the region's seven cities of Virginia Beach, Chesapeake, Norfolk, Portsmouth, Suffolk, Hampton and Newport News.  More information about market trends and months' supply of inventory can be obtained from The Real Estate Information Network. Read more here…. 
How to Avoid Common Buyer Negotiating Mistakes
You've been shopping for a house for a while. Once you've found the perfect home, you'll still need to negotiate the purchase price and terms.  How can you avoid common negotiation mistakes while getting the best price possible?
Work with a real estate agent
An agent brings knowledge of local market conditions. An agent can provide a comparison of similar sold homes so you can decide what's a fair market price for the property as well as your budget.  They can also help negotiate for the best price possible.
Also, friends and family mean well in helping you decide on what's best for you, but they might derail your chances of getting your dream home. This is one of the biggest transactions you'll make so leave it to a professional.
Remember, your goal is to buy your ideal home at your ideal price.  You don't want to get so caught up in the negotiation game that you lose out on a great deal.
Sellers, this also applies to you in determining a sales price and negotiating terms and conditions of the sale. Even in a hot market having someone on your side helps the sale go smoothly without you dealing with hassles. You'll save money and move quickly. Isn't it worth it?
I'm more than happy to help!  Whether you're buying or selling, give me a call and we'll go over all of your options.
I look forward to hearing from you soon!
WONDERING HOW MUCH YOUR HOME'S VALUE IS? FIND OUT NOW!
ARE YOUR THINKING ABOUT BUYING OR SELLING?
I'm here to help guide you through your experience of buying or selling a home in Virginia Beach and areas of Hampton Roads.
LOOKING FOR MORE INFORMATION?
You'll receive the benefits of learning about great neighborhoods, trends and hot spots throughout Hampton Roads.
I hope that you enjoyed this July Real Estate Market Update post!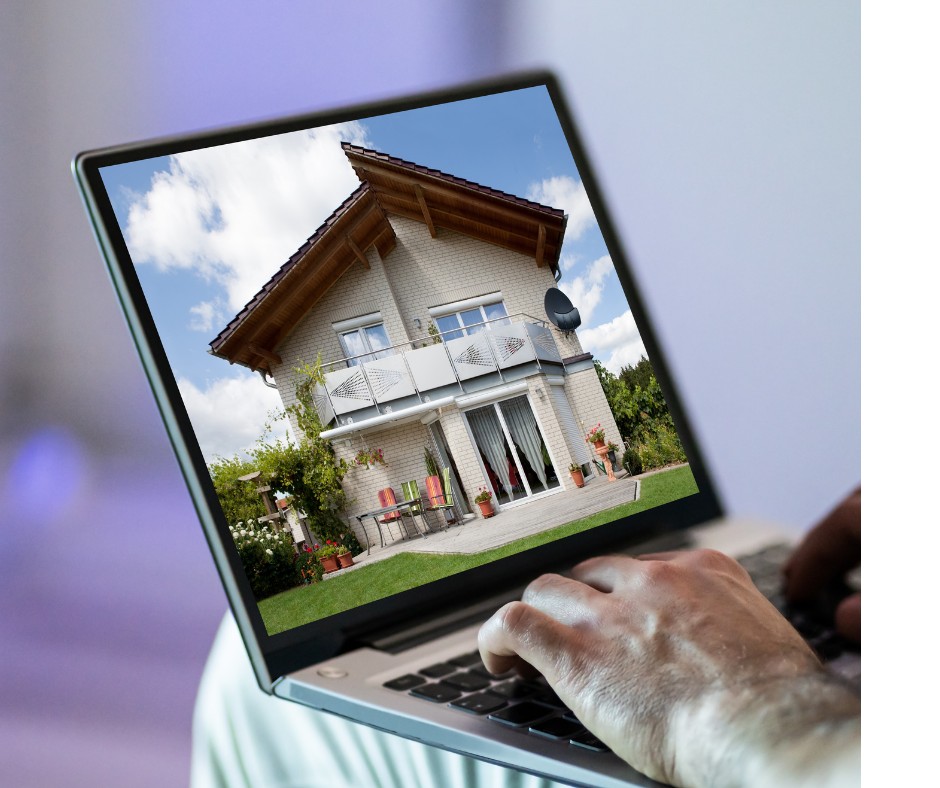 Contact Me Today!
Thinking of Selling or Buying a Home? I'm here to help!