January is a month that represents all beginnings. It's considered the coldest month of the year in most of the Northern Hemisphere and the warmest month of the year in most of the Southern Hemisphere.
We all need a little inspiration, so check out what unusual but fun days are celebrated in January. These and more national days are found at National Day Calendar.
January 1

January 2

January 3

January 4

January 5

January 6

January 8

January 9

January 10

January 11

January 12

January 13

January 14

January 15

January 17

January 18

January 19

January 20

January 21

January 23

January 24

January 25

January 26

January 27

January 28

January 29

January 30

January 31
HOME VALUES HAVE CHANGED! GET YOUR NEW HOME ESTIMATE NOW!
ARE YOUR THINKING ABOUT BUYING OR SELLING A HOME IN VIRGINIA BEACH OR AREAS OF hampton roads, VIRGINIA?
We're here to help guide you through your home buying or selling experience.
LOOKING FOR MORE INFORMATION ABOUT VIRGINIA BEACH OR OTHER CITIES IN hampton roads, VIRGINIA?
Contact us to learn about great neighborhoods, trends and hot spots that make Virginia Beach and Hampton Roads an awesome place to live.
We hope that you enjoyed this January Fun Days post!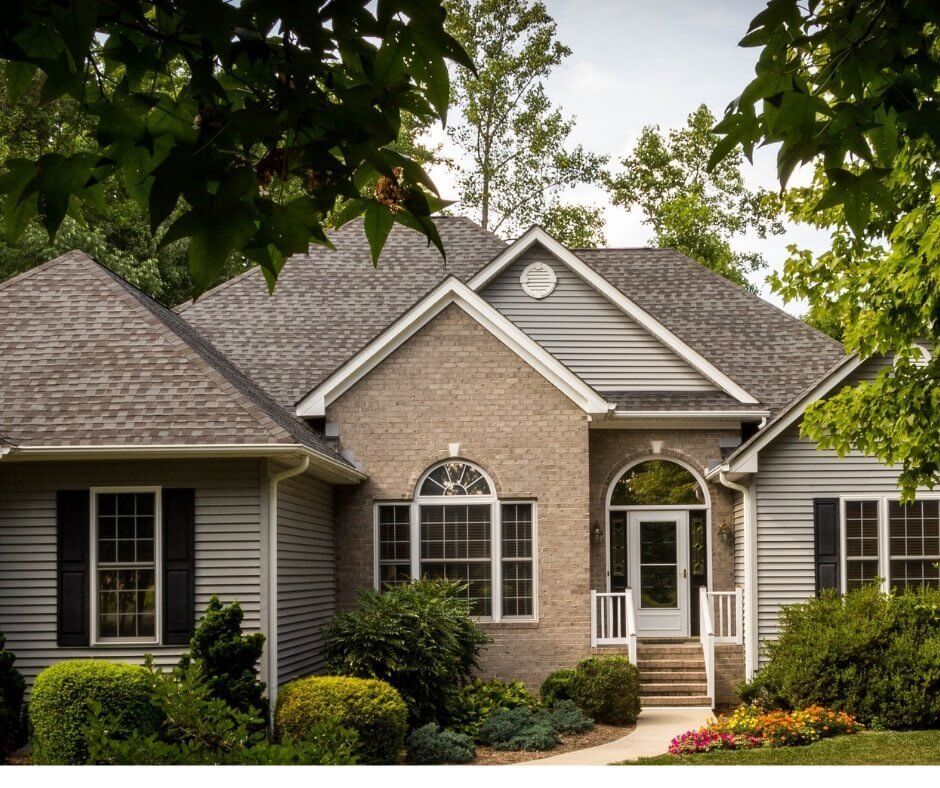 Oops! We could not locate your form.