This is my 10th year serving people and families!
As such, I take pride in providing knowledgeable guidance and exceptional service before, during, and after a sale. Please call me if I can help you find a painter, contractor, plumber or other services.
As you probably know, buyers are looking for homes now more than ever!
Could you do me a favor?
If you hear of anyone who is interested in buying or selling a home locally or out of state (maybe even you), can you keep me in mind? You may not be moving, but please keep your ears open for those who are. I'll be sure to follow up and take great care of them.
This year I have a goal to help 35 buyers and sellers! I appreciate your referrals, which will allow me to assist people and families who are moving or looking for a home.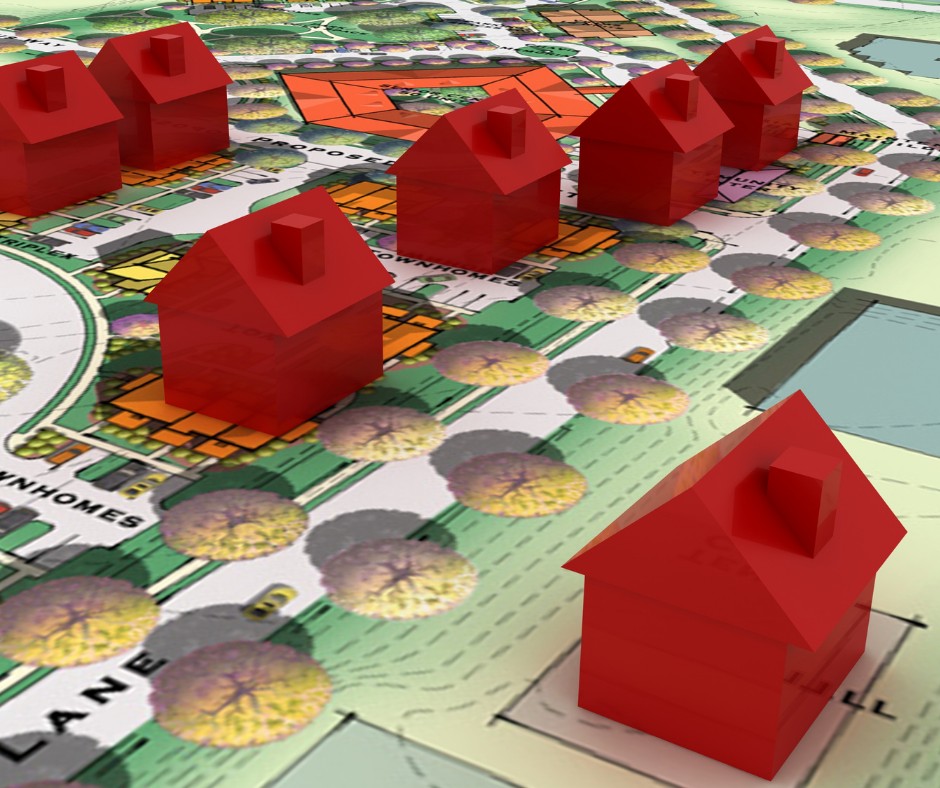 Contact Me Today!
Thinking of Selling or Buying a Home? I'm here to help!