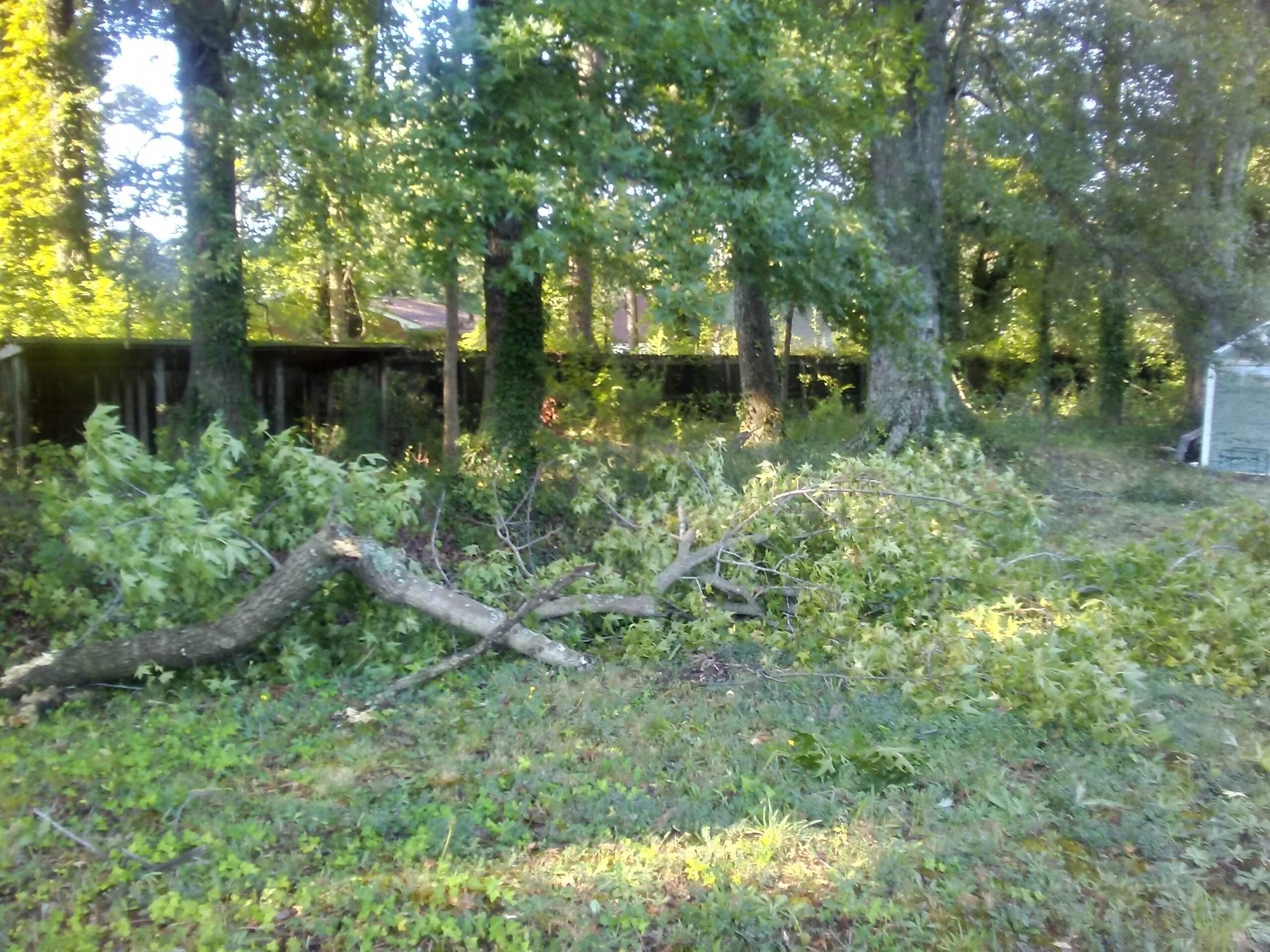 Most everyone I knew in Virginia Beach decided to ride out Hurricane Dorian. Some areas fared worse than others, but all in all it seems we weren't affected as much as originally thought. This area rarely gets hit hard, and that's a blessing.
Since we didn't lose power, we watched the news to see how others were faring. It's devastating to see the damage Hurricane Dorian caused in the Bahamas. My prayers go out to all who are affected by the storm. It's encouraging to hear of celebrities using their resources to help others on the island who need help now.
As far as roads are concerned, the roads in Sandbridge were covered with sand and debris, and the high winds were consistent. What threatened the area most was heavy rain and flooding. Eventually, Virginia Beach ordered mandatory evacuations for Sandbridge and voluntary evacuations for Zone A where they have historically experienced flooding. Thankfully, the evacuation orders didn't last long and was lifted as soon as the threat had cleared.
Of course. you get a few people who thought the storm was a joke, riding on the boardwalk. Police officers issued tickets. Note: Riding your car on the boardwalk is both dangerous and illegal.
In Norfolk, areas in Ghent and near The Hague had flooding. Unfortunately, that area is usually affected when we have hurricanes or torrential rains in that part of Norfolk.
Regarding power outages, as of Saturday morning on September 7th, many people in the region are still without power due to Hurricane Dorian's effects. Dominion Power is on the job, and I hope  they are able to restore power and repair any downed power lines. You can check out the map that Dominion Power has online to inform residents when they can expect power to be restored.
The most interesting thing that happened is when a reporter found an SUV stuck on Myrtle Beach in South Carolina.  The owner was found, but the car is probably totaled — but how fascinating is that?
By the way, the picture above is a large branch that broke off from a tree in my backyard. Thank goodness there was no damage to my home. I'll have to call a tree removal company to cut the branch down and/or take it away.
I want to let you know about Mike Vernon. He is a local flood mitigation expert who can help you save money if you are currently paying a rising insurance deductible. Feel free to contact him.
How did you ride out the storm? What was your experience? Let me know. Be safe!
Have an AWESOME day!
Jackie