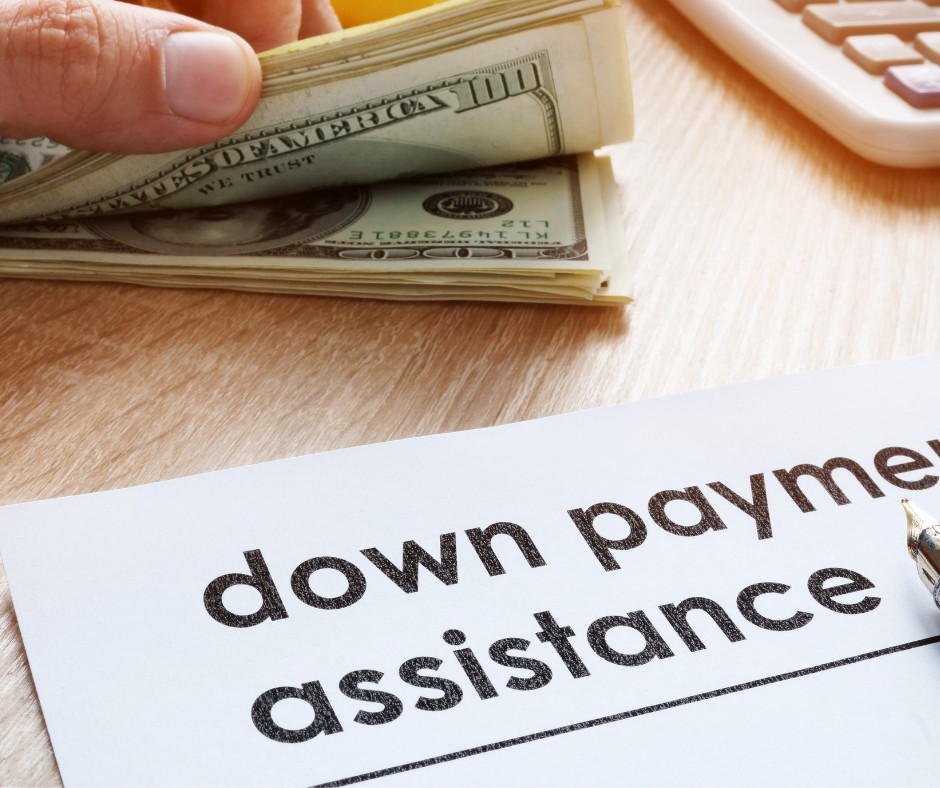 Want to buy a house with low or no down payment in Virginia Beach or surrounding areas of Hampton Roads?  There are no down payment to low down payment financing options for home buyers in Virginia Beach and other communities in Coastal Virginia.
The first step is to talk to a mortgage lender to find out if you qualify for these types of loans and finance options, especially if you are looking for down payment assistance. A lot of people are intimidated by this because they feel they may not have good credit or feel they haven't saved enough money. Just knowing where you are starts you on the road to home ownership.
Are you a first-time home buyer?
You are considered one if you:
haven't bought a home before
don't currently own a home
and haven't bought a home or lived in your residence for the past 3 years
Are you Serious About Buying a Home?
It's important to talk to a lender about what options are currently available as well as what product is right for you. Loan products and programs are subject to change, and the loan officer may know of more programs.
If you want to buy a house but need money for a down payment don't give up just yet. There are mortgages available for buyers who can't come up with big sums of cash. Some of these mortgage programs require a low down payment or even no down payment.
Check out six options to buy a house with little to no money down.
VA Loan (Department of Veterans Affairs) - No Money Down
USDA - No Money Down
FHA (Federal Housing Administration) - 3.5% down
Virginia Housing -  No down payment and Low down Payment Programs
HomePath - low down payment
Local Banks & Mortgage Companies- low down payment and grant programs
VA Loan: This loan is backed by the U.S. Department of Veterans Affairs. It helps current or past service members and their families obtain a mortgage with little to no money down and no mortgage insurance.
USDA: The USDA home loan program (Rural Housing Service) is a no down payment mortgage for eligible home buyers who wish to purchase in qualified rural or suburban areas.  
FHA Loan: The Federal Housing Administration (FHA) loan is one of the most popular home programs where you can qualify for a loan with 3.5% down.
Virginia Housing: Virginia Housing's goal is to help meet Virginia's housing needs by offering mortgages for first-time home buyers, as well as financing for apartment communities and revitalizing neighborhoods. They offer free home buyer classes, housing and credit counseling.
HomePath Ready Buyer Program: This Fannie Mae program is for first-time home buyers who, taking a required home buyer class can receive up to 3% towards closing cost assistance toward the purchase of a HomePath property.
Local Banks and Mortgage Companies: There are some local banks in Hampton Roads that offer grants of up to 3% that you don't have to pay back if you qualify. Also, currently there are 1% or $500 down loan programs for qualified buyers that local bank mortgage companies are making available .
Can you afford to miss this opportunity?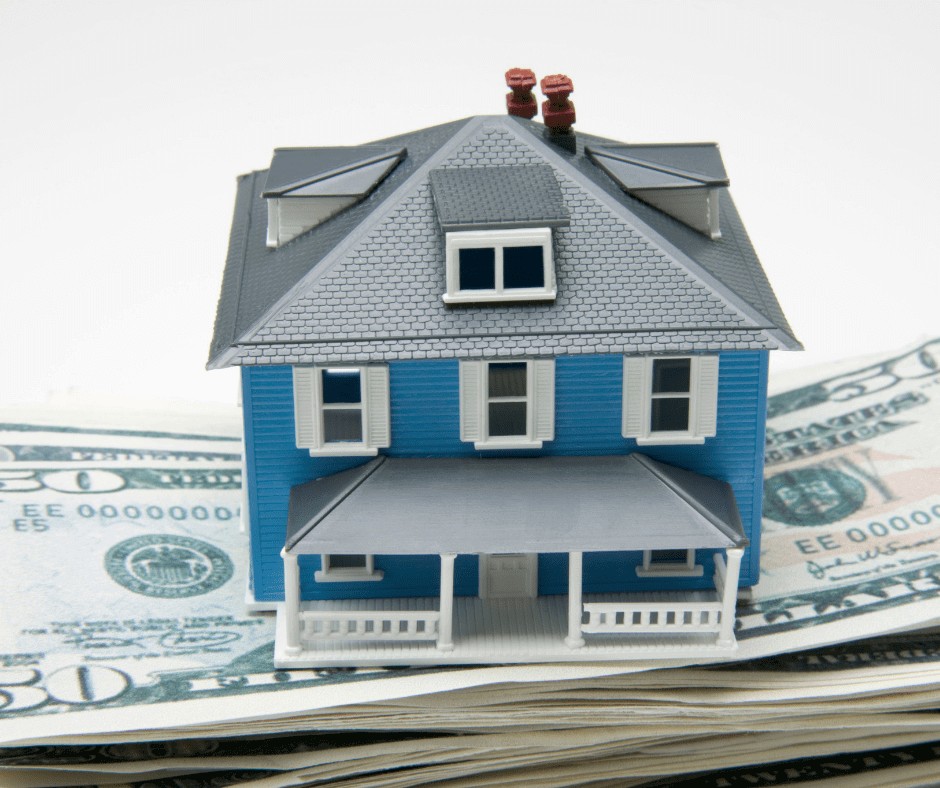 Down Payment Assistance For Local Home Buyers
Get your free book to learn more about how to buy a home for less and save money!
I work with expert local lenders who can help find which loan program works best for you. If you're not ready at this time, a lender can also assist you in what to do in order to qualify in the future.
There are options available for those who qualify to buy a home in Hampton Roads. Many first time home buyers are taking advantage of this opportunity so they can become homeowners. Why not you?
HOME VALUES HAVE CHANGED! GET YOUR NEW HOME ESTIMATE NOW!
ARE YOUR THINKING ABOUT BUYING OR SELLING A HOME IN VIRGINIA BEACH OR AREAS OF hampton roads, VIRGINIA?
We're here to help guide you through your home buying or selling experience.
LOOKING FOR MORE INFORMATION ABOUT VIRGINIA BEACH OR OTHER CITIES IN hampton roads, VIRGINIA?
Contact us to learn about great neighborhoods, trends and hot spots that make Virginia Beach and areas of Hampton Roads an awesome place to live.
We hope that you enjoyed this How To Buy A House With Low or No Down Payment post!