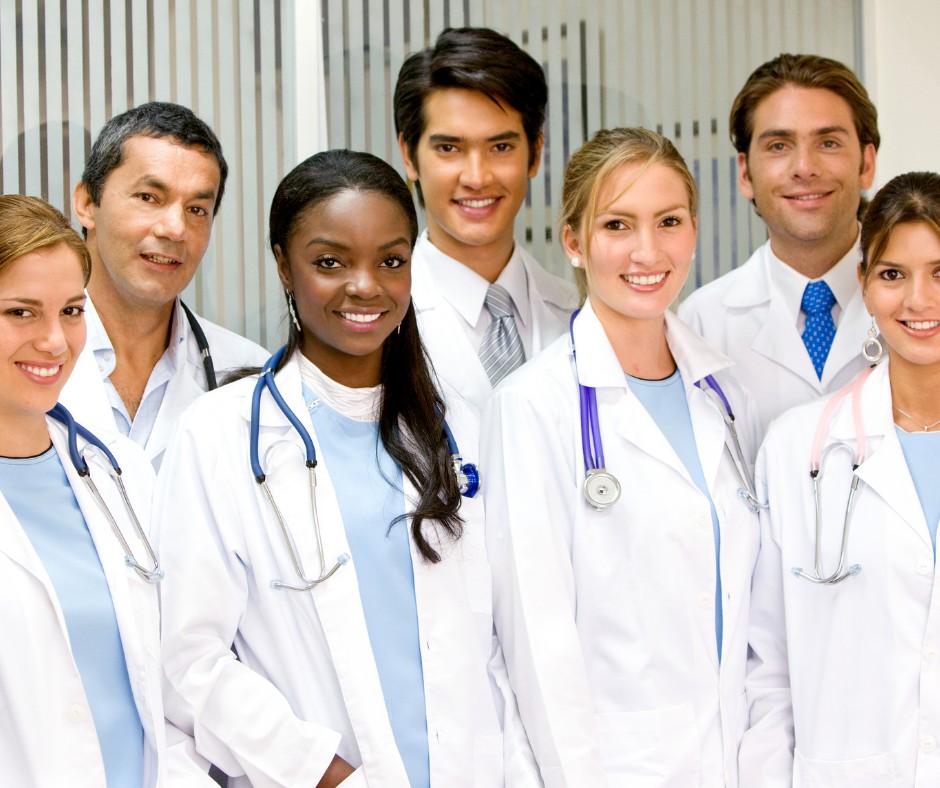 In your career as a doctor, nurse,  or working in other medical specialties, taking care of the health and well being of your patients is your priority.
Just like you, I'm passionate about making sure that my clients are treated with the best care.
I've been blessed to build a strong network of business professionals just like you.
The primary focus is to provide outstanding service and professionalism that you would provide to your own patients.
I understand you work hard.  Creating assets that work hard for you also empower your financial future.
You're health conscious. I'm real estate conscious.
I welcome the opportunity to answer any questions you may have about real estate trends and opportunities.
I'm looking forward to hearing from you soon.
Contact Me Today!
Thinking of Selling or Buying a Home? I'm here to help!