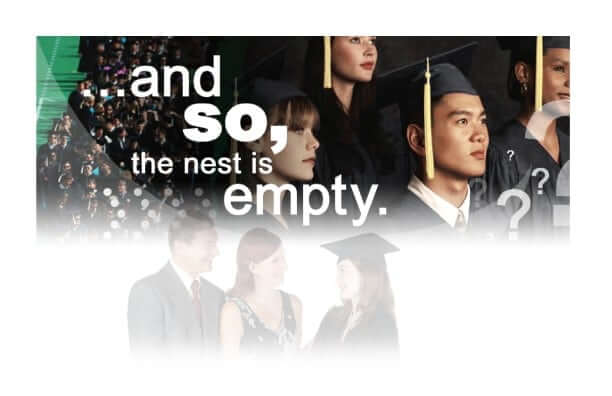 Are you an empty nester? For millions of baby boomers, the time to start planning for retirement is here. For many after the children have flown the coup, that means finding a new nest. As you move toward your retirement, you'll probably find yourself re-examining what you want, and need, in a home now that the nest is empty.
Today, you've got more options than ever. Whether your retirement includes selling the family home and buying something more in-tune to your new lifestyle, or perhaps relocation or downsizing, I can help.
Whether you're selling a home or moving into a smaller home, you can count on me for straight answers and personal attention to your unique and individual needs.
What's the market like in Virginia Beach?
What are the costs to sell my home?
How long will take to sell it?
What are home buyers looking for?
If moving out of state, can you recommend an agent?
If you're considering moving into a smaller home or a new community, call me for information on what it takes to sell your home fast in today's real estate market while getting the most amount of money in your pockets so you can start a new way of life today!
If you own a home and are thinking of selling, contact me for a free no-obligation market snapshot of your property.
7 Simple Steps to Sell Your Home For More Money
Get your house sold quicker and for the most money possible!
Taking care of just a few things around the house can drastically increase the value of your house by thousands!
Save money and time in order to sell your house for the most money! Request your FREE report right now.