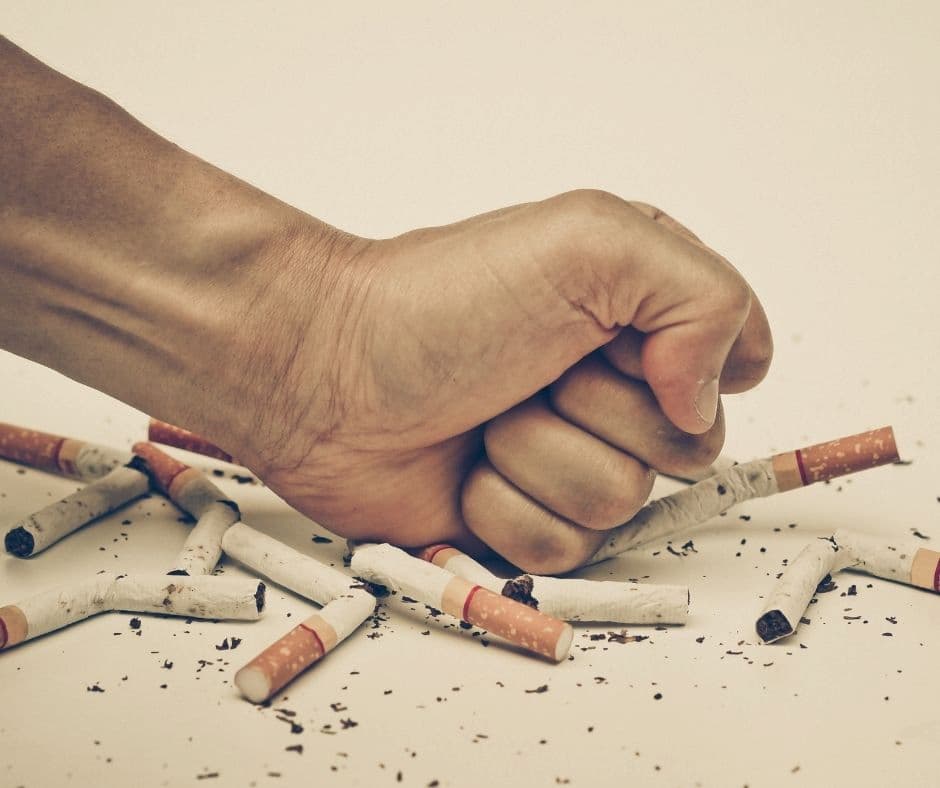 The Great American Smokeout happens every year on the 3rd Thursday in November. Just sending this if you or someone you care about needs a fresh start at quitting smoking shows you care. It's not easy, but once you stop you'll improve your health, everything tastes better – there's lots of reasons to quit. 
If you click on the American Cancer Society's page, they have information and handouts as well as support to get started. Don't get overwhelmed. You don't have to stop smoking in one day. 
A place to get started is SmokeFree.gov. This online resource has quizzes, apps, tools and tips to keep you motivated and on point. 
Just thinking about all the great things that will happen once you stop smoking may get you motivated to start your path towards a smoke-free lifestyle. There'll be lots of people joining you on that day. If you have friends or coworkers get them to join you, or support others in taking this major step. 
If you don't smoke, great! If you know someone who does, be a friend and share this with them. 
WONDERING HOW MUCH YOUR HOME'S VALUE IS? FIND OUT NOW!
ARE YOUR THINKING ABOUT BUYING OR SELLING?
I'm here to help guide you through your experience of buying or selling a home in Virginia Beach and areas of Hampton Roads.
Searching for Homes?
The Keller Williams Realty Real Estate Search is available on Android, iPhone, and iPad and gives you access to more than 4 million homes.
Start your home search now!
LOOKING FOR MORE INFORMATION?
You'll receive the benefits of learning about great neighborhoods, trends and hot spots throughout Hampton Roads.
I hope that you enjoyed this post!