As long as one can remember, you only get 2 flavors when selling a house: Chocolate or Vanilla.
You can try selling the home yourself or use a real estate agent.
We're all interested in saving money in today's economy . That's why I have the perfect solution for you do-it-yourself home sellers. I'll give you all the information you'll need to sell your house. You literally have everything to gain, and nothing to lose.
How does it work? Call me and just ask for my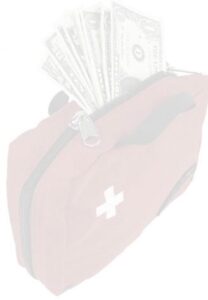 FSBO FIRST AID KIT. I'll set up an appointment to visit your home in person, and I'll do a complete Price Analysis for you at no charge. When I arrive, I'll go over my special For Sale By Owner First Aid Kit. It includes everything you'll need to sell your house on your own. You'll receive special information on current financing trends, forms and legal documents, tips on how to spruce your home up to get the highest possible price, tips on advertising so you don't waste your money, tips on showing your property, qualifying prospective buyers, and holding open houses. The For Sale By Owner First Aid Kit is the A-Z program for you Do-It-Yourselfers.
Oh... and one other thing!
I promise I won't even "ask" you to list your house.
Well... at least until you're ready to use a real estate agent.