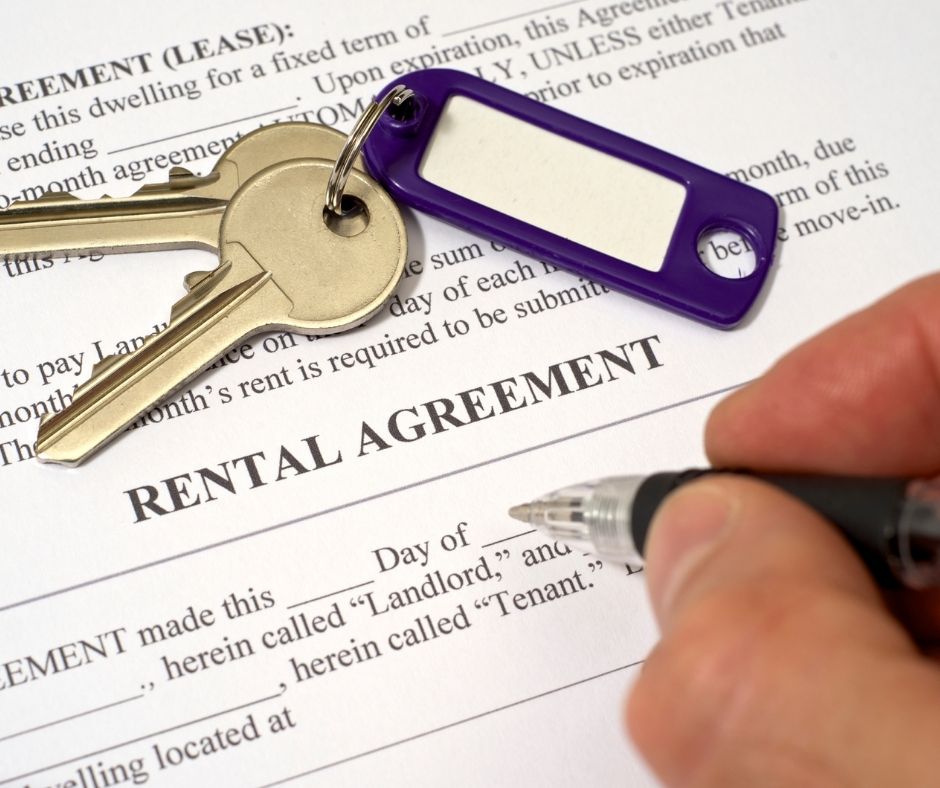 Looking for a rental agent? No matter if you're renting, buying, or selling a home in Virginia Beach and surrounding areas of Hampton Roads, working with an agent is to your advantage. The agent is aware of the local real estate market. You'll find your agent's knowledge invaluable, especially if you aren't familiar with the area, neighborhoods, and what top local features are of interest to you, such as schools, the interstate, shopping, and how close homes are to nearby military bases.
Here is some general information about the process when renting from a real estate agency.  All agencies aren't the same when it comes to the application process, so do your homework. If interested, fill out the rental questionnaire below.
Credit Score
Have you checked your credit score lately? For rentals, you'll probably need at least a 620 score  or more (according to property management) and a good rental record. Liens, judgments or prior evictions may negatively affect the application. Here are a few websites to check your credit report and score.
http://www.annualcreditreport.com
https://www.creditkarma.com
Application fees
Currently, there is an application fee up to $50 for each adult age 18 and over which covers a credit and background check. All owners don't accept pets and there may be pet fees involved, so make a note of the type of pet you have, your pet's breed and weight.
Neighborhoods
An agent cannot comment on the safety of a neighborhood. However, you can check public resources for information about communities you're interested in. Here are a few websites that provide this type of information.
https://spotcrime.com
https://www.cityprotect.com
https://www.areavibes.com
Schools
An important aspect of finding a home, if you are a parent, is deciding what school the children will attend. Even soon-to-be parents want to know what the best schools are in a community.
For school ratings and reviews you'll find useful information at GreatSchools.org.
Income
To make sure the rent is affordable, property management may request that the applicant make at least 3 times his or her gross monthly income to cover rental expenses. If you want more information about this check out this website.
If your rental application is accepted, the property management company may require a security deposit (usually equivalent to the 1st month's rent) and/or the 1st month's rent shortly before or after lease signing.
If you have questions, they can be answered before you begin the process of looking for a rental or applying for one. If interested, click below to fill out the rental questionnaire, and you'll be contacted shortly. Thank you!