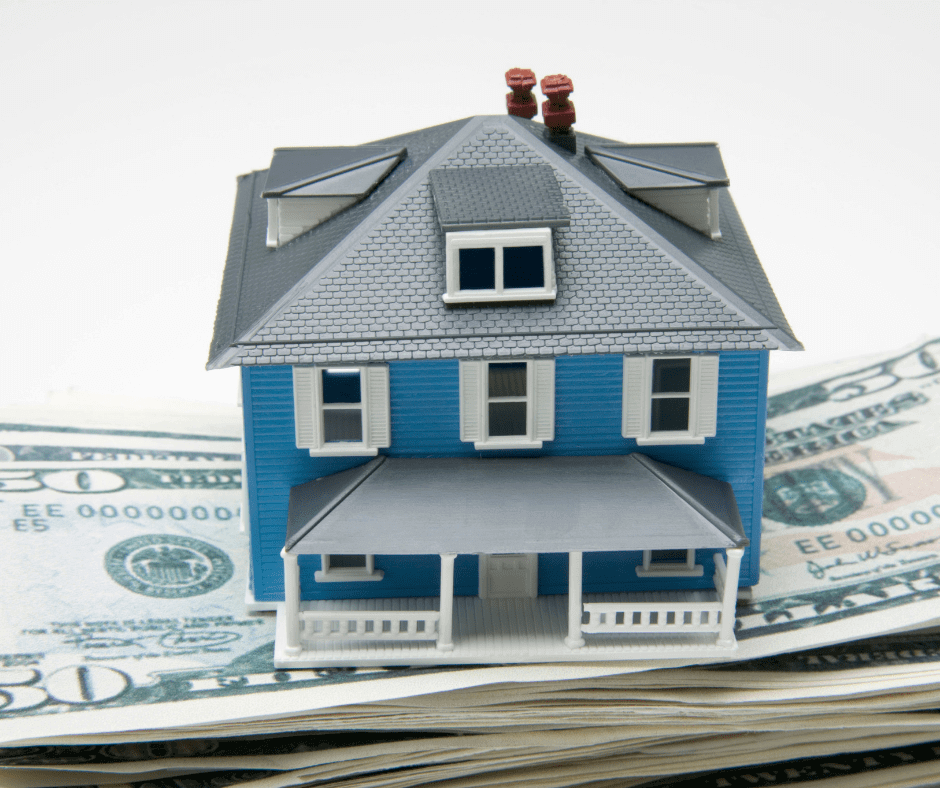 You don't want to change the channel when the Federal Reserve decides to raise or lower rates. On July 31, 2019 the Federal Reserve cut interest rates for the first time since the recession to between 2% and 2.25%.
Why did the Feds do this?
The Feds lower rates to avoid the economy from slowing down, which encourages businesses to invest and hire more, and it encourages consumers to spend more freely. This helps the economy to grow.
How Does This Affect Me?
Most economists believe the rate cut will have little impact on the 30-year mortgage, as the decline had already been anticipated. That's good news for home buyers!
Besides, mortgages are already cheaper than they were a year ago. Buyers who spend $1,500 on monthly mortgage payments can afford to purchase a $402,500 home this year compared to $367,500 last year, when mortgage rates averaged 4.57%, according to Realtor.com®. It is a plus for those with adjustable rate mortgages and commercial buyers.
The bottom Line
So, it seems this doesn't affect interest rates for home buyers or those who want to refinance at this time.
If you have any questions about how the lower interest rate affects you feel free to reach out to your mortgage lender.