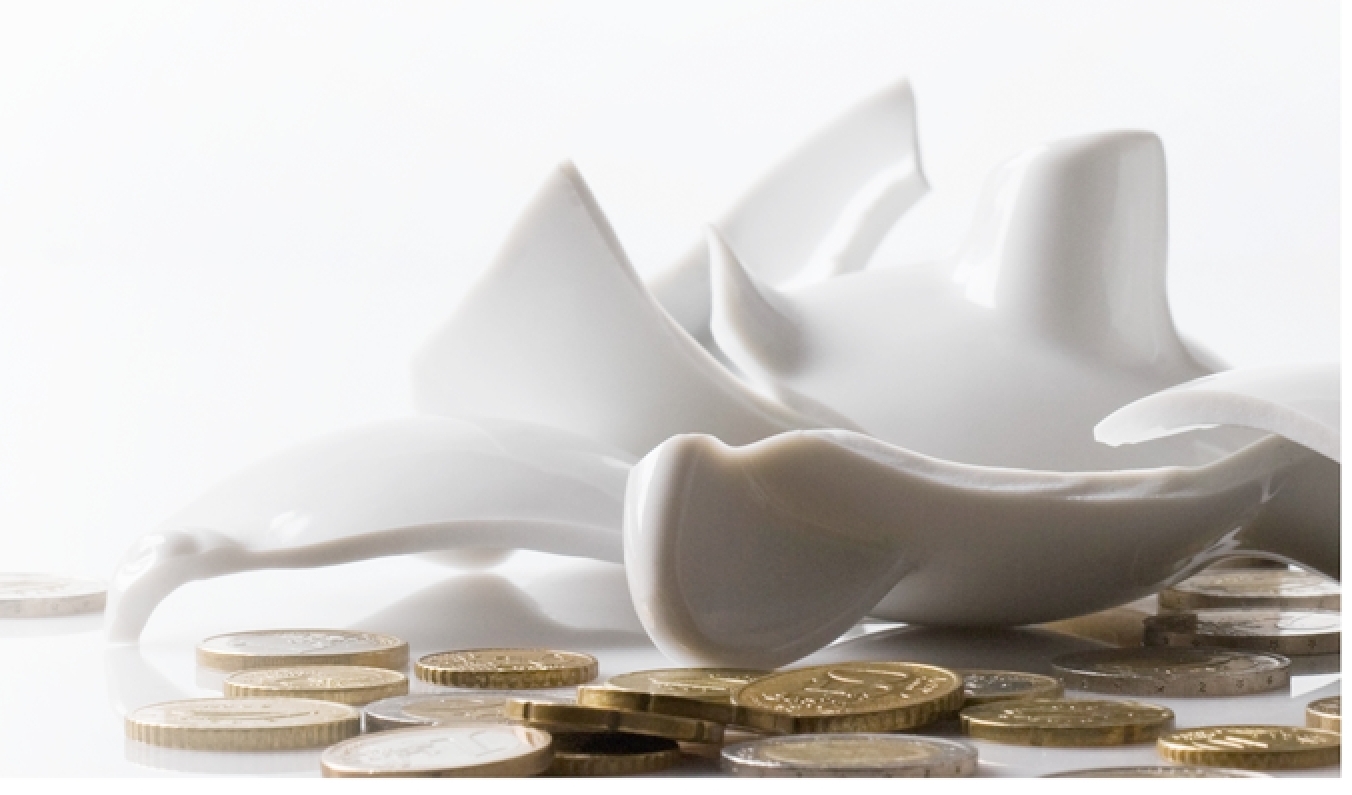 With more buyers looking for homes than there are homes for sale, it seems sellers are okay with allowing agents to overprice their homes.
Based on opinion, anyone can give a price – me, another agent, the seller, Zillow, friends and family. On the other hand, if you are thinking of selling your property, what are the drawbacks of overpricing your home?
bank appraisal vs. market value
If the house isn't a cash transaction and the buyer is getting a mortgage, the bank will appraise the home's value to validate the seller's listing price. This is part of the selling process.
As part of the bank appraiser's job duties, they compare nearby homes that have sold recently. If the appraiser notes the home is priced correctly, great! If it's under priced, then the buyer gets instant equity.
What happens if the home is overpriced?
Once the bank appraiser has provided a market value, the seller has these options:
The buyer can choose to pay the difference – if they have the cash
The seller can lower price to the appraised price
The buyer doesn't have to buy
The seller does not have to sell
Why should you be concerned?
YOUR home's value has been influenced by homes being sold in your community! Did you know that home sales over the last 12 months within 2 miles of your home have an effect your home's value?
Neighborhood Market Values May Differ
If you've already found a home in a new neighborhood or different state, the proceeds from the sale of your current house may not be enough to cover the mortgage on the new home. If your current home's value is less than the price of the home where you'd like to live, you may have to find a home that meets your budget or obtain a mortgage for the difference.
It's challenging to tell a seller that their desired home price may be overpriced. However, think of how challenging it can be to continue paying a mortgage, keeping the utilities on, maintaining the property and lawn care chores, paying property taxes, etc., for a home you don't want to live in anymore!
Having reasonable expectations helps a seller move forward towards getting top market dollar for their property.
It's AWESOME that the market has rebounded quite a bit. However, for a seller to accept a listing price without the agent providing comparable homes sold to validate the listing price promotes unrealistic expectations. The seller may have plans to use the extra money when they move to their new destination.
Some agents do this just to get a listing, which can lead to disappointment for the seller – especially if the house doesn't sell due to an over-inflated listing price.
Real estate is a very competitive business. Just because an agent comes in with an infectious personality, promising you everything from doing yard sales to walking your dog – it doesn't mean the agent can accurately and professionally market and sell your house.
If it's too good to be true, it probably is! The real estate market will not always remain a seller's market. Working with an agent who can accurately assess neighborhood home values, whether in a sellers' or buyers' market, can give you a realistic picture of what to expect when you decide to sell your home. The goal is to get you the most money the market will allow, selling your home on time with the least hassles.
Isn't that what you hire an agent to do?
I'm a local Realtor® serving home sellers and buyers in Virginia Beach and the surrounding areas of Hampton Roads.
If you're serious about selling your home contact me today to help determine the best possible estimate for getting your home sold!
[gravityform id="38″ title="true" description="true"]