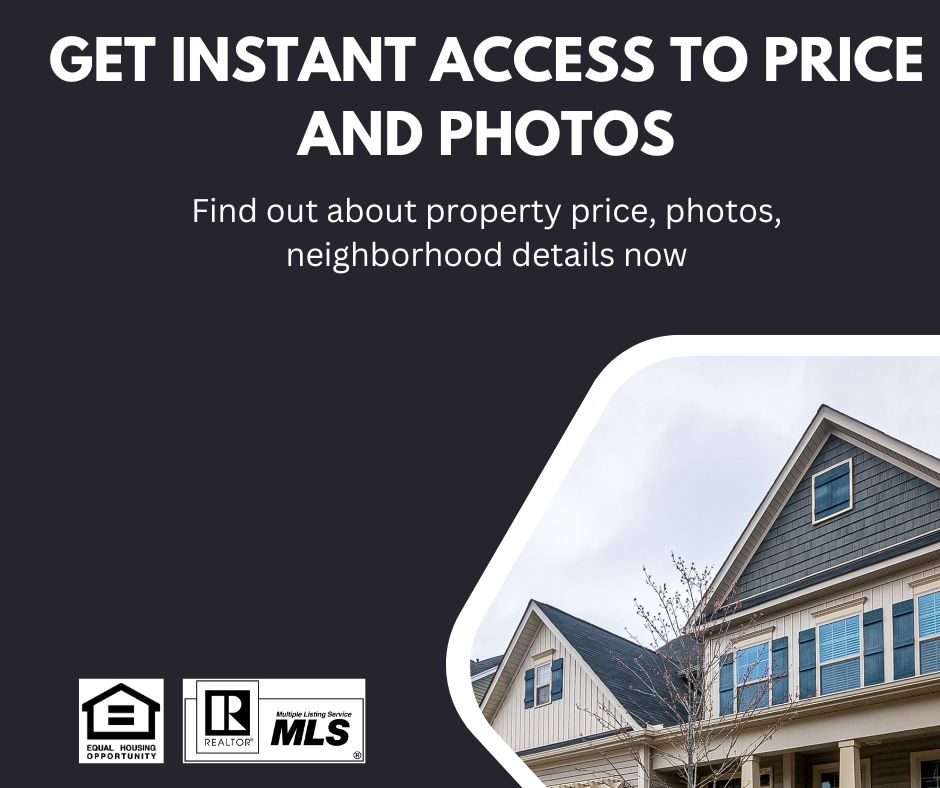 1940 General Booth Boulevard
Are you tired of searching for Virginia Beach VA condos or townhomes for sale only to discover that are already under contract? We understand how difficult and frustrating that can be!
That's why we've created a way for you to quickly and easily find the condos and townhomes currently available for sale in Virginia Beach. All you have to do is fill out your information and you'll have a list of available properties at your fingertips, complete with photos, price, property information, and a neighborhood map.
Start your search today and find the perfect condo or townhome for you!
© 2023 Jackie Gonzalez, Licensed Virginia Realtor® l Keller Williams Town Center l    About
Each office is independently owned and operated