Putting an offer on a new home before selling the current home may take the pressure off picking any home.  Your choice may not exactly meet your needs but meet the time frame if you're in a rush.
Unless the seller is very motivated they will not be too eager to accept your offer with a contingency to sell your home before buying their home.
Also, this leaves little options when it comes to negotiating other aspects as the time frame will be the most important factor in the deal.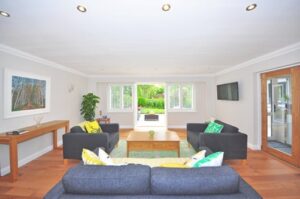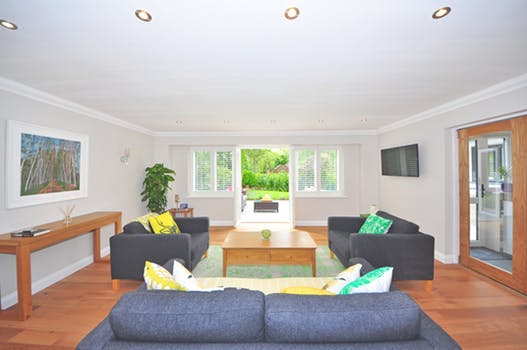 ---
I hope that you enjoyed this "What If You Put An Offer On A New Home Before Selling Your Current Home?" post!