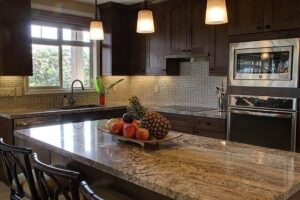 This is a current list of affordable homes for sale from $150k – $250k that are available for sale. Please bookmark this page as the available real estate listings change from day to day. If you have any questions about any of these affordable homes located in Hampton Roads or are thinking about putting your home on the market please call me at (757) 943-9184.
Browse By City
RELOCATION INFORMATION
Are you thinking about relocating to Hampton Roads Virginia? I can help you find the perfect home and make your move as stress-free as possible. I can offer valuable insight about the area to help you with your home buying experience. Contact Me at (757) 943-9184.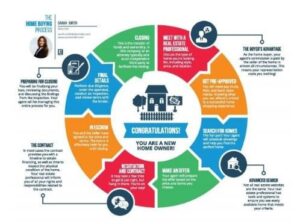 ARE YOUR THINKING ABOUT BUYING OR SELLING IN hampton roads, VIRGINIA?
I am a local expert and am here to help guide you through your home buying or selling experience.
LOOKING FOR MORE INFORMATION ABOUT hampton roads, VIRGINIA?
You'll receive the benefits of learning about great neighborhoods, trends and hot spots.
I hope that you enjoyed this Affordable Homes For Sale From $150k – $200k post!
Find More Valuable Information and Read My Blog!